LittleBigPlanet 2 - five interviews from London reveal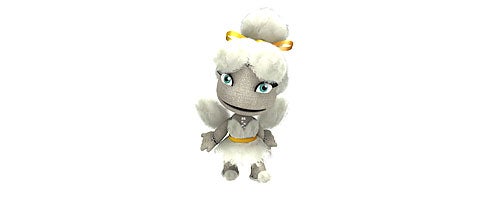 There may have been a leaking of LittleBigPlanet 2 screenshots and details over the weekend, but there's no substitute for face-time.
Joe Anderson, VG247's new Sunday dude, knocked LBP2's London reveal event out of the park last week, speaking to studio founder Mark Healey, studio director Siobhan Reddy, community managers Tom Kiss and James Spafford, lead artist Francis Payne and level designer Victor Agren. Then typing it all up. Then putting it on the website.
Get all that below. Hit this for play impressions from the demo and this for screens.