Little Nightmares reviews round up - get all the scores here
Reviews have landed for Little Nightmares, the horror side-scroller indie game from Tarsier Studios. Get all the scores below.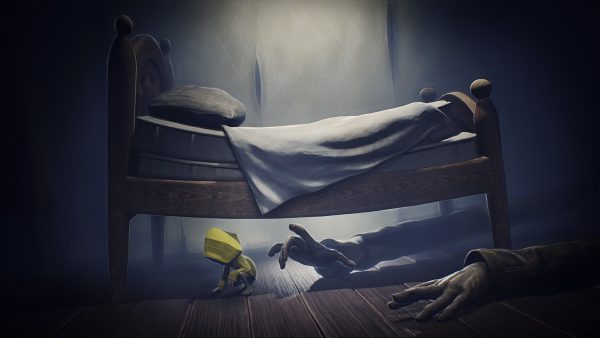 Little Nightmares stars Six, girl dressed in a yellow raincoat, who players must helps escape the jaws of The Maw – a large, mysterious vessel inhabited by "corrupted souls looking for their next meal."
If the game sounds interesting to you, there's an interactive demo available, and once played, you'll be handed a Tengu Mask for Six to wear in the game.
PC users can pre-order the game from GOG for $19.99/£15.99/€19.99/$26.99 AUD, and doing so will net them a free copy of Playdead's award-winning title Inside.
Pre-ordering also provides some bonus content.
You'll find review scores for Little Nightmares below. There aren't many at present but we'll add more when available.
Scores are based out of ten unless noted.
No Scoring System
Eurogamer - "A potent contribution to the thriving genre of philosophical platformers, a startlingly odious horror game."
RPS - "Precisely the kind of horror game I love – grotesque but not gross, with thoughtful pacing and escalation rather than jumpscares and shocks."
Little Nightmares is out next week on April 28 and PC, PS4 and Xbox One.