Pre-purchase Little Nightmares from GOG and you'll also get Inside from Playdead free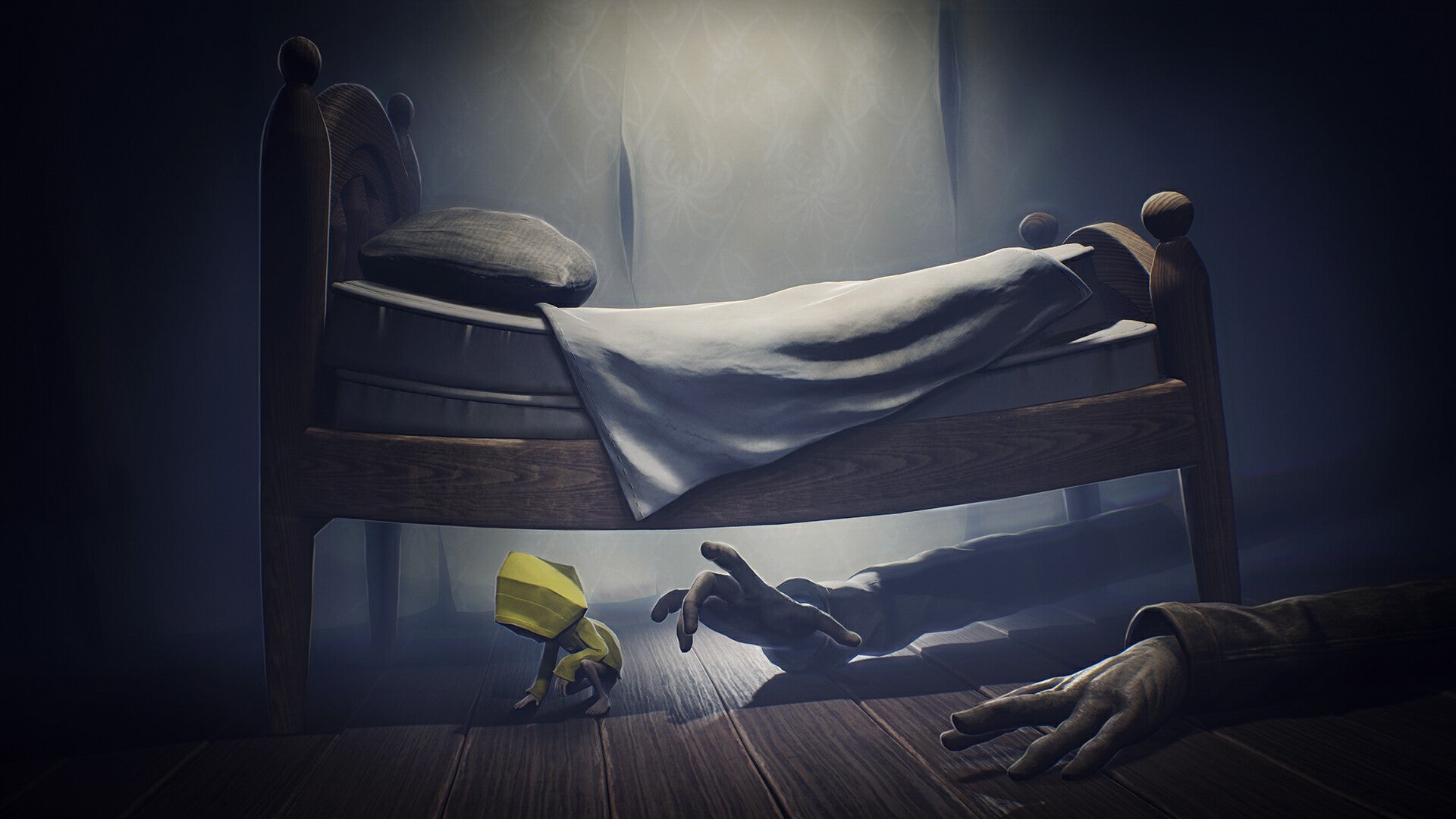 Little Nightmares, the upcoming indie game from Tarsier Studios, will come with a copy of Inside if you pre-purchase through GOG.
Those who grab the indie horror platformer Little Nightmares before May 12 will be handed Playdead's award-winning Inside.
Little Nightmares stars Six, girl dressed in a yellow raincoat, who players must helps escape the jaws of The Maw – a large, mysterious vessel inhabited by "corrupted souls looking for their next meal." Yikes.
If you are unfamiliar with Inside, the 2D puzzle platformer from Playdead, is a game about a haunted boy, who finds himself drawn "into the center of a dark project."
The game won at The Games Awards 2016 for Best Independent Game, and took home four BAFTA Awards for Original Property, Game Design, Artistic Achievement and Narrative.
You can pre-order Little Nightmares with Inside over on GOG for $19.99/£15.99/€19.99/$26.99 AUD. Pre-ordering also provides some bonus content.
Once pre-ordered, you can download Inside right away. Inside alone would run you $19.99, so you're saving some money if you were interested in both from the start.
If you've already pre-ordered Little Nightmares on GOG, Inside will be granted retroactively.
Little Nightmares releases later this month on April 28 on PC. It will arrive the same day on PS4 and Xbox One.