League of Legends developer now wholly owned by TenCent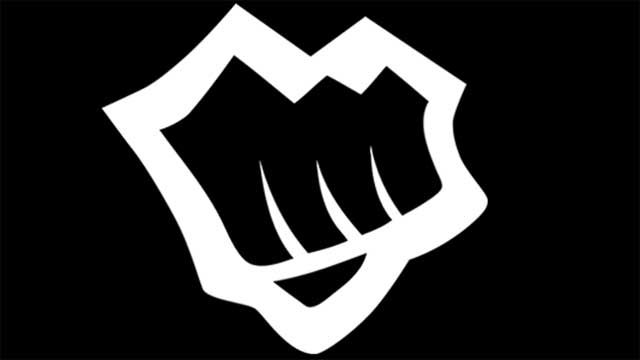 League of Legends developer Riot Games has quietly signed itself away to Chinese publisher TenCent.
TenCent acquired a majority stake in Riot back in 2011, but has now snapped up the remainder of the developer's equity.
The news comes via an update to the company's website, as spotted by Polygon, which otherwise details changes to how employees are compensated for their contributions to the studio's endeavours.
"Our majority investor, Tencent, recently purchased the remaining equity of Riot Games," the company wrote.
"This allows us to move away from a Riot equity program towards a cash based incentive program that allows Rioters to share in Riot's success."
Riot Games is well worth TenCent's outlay; League of Legends is one of the most-played games of the modern era, and a major player on the accelerating eSports scene. The 2015 League of Legends World Championship drew 334 million viewers.