Kojima might work on Metal Gear Solid 5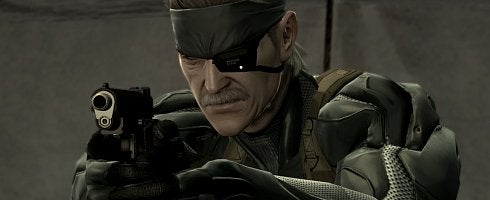 Here's a surprise. Hideo Kojima has told an unnamed Japanese magazine, presumably Famitsu, that he's deciding whether he should make Metal Gear Solid 5 for consoles or something completely new.
He apparently said he wants to do stuff he wasn't able to get into the recently-released MGS: Peace Walker on PSP. The design document for the project is done, and it deals with the "taboo" subject he's talked about in the past.
The subject, which may make him leave the industry if he screws up, was previously pegged for HD consoles.
Asked how long development would last on the project, Kojima said, "If I get moving, quick."
Earlier this year, it was confirmed that MGS: Peace Walker was initially considered to be Metal Gear Solid 5, but the title was changed soon before its reveal at E3 last year.
Last night, Kojima said that Zone of the Enders 3, Kojima Productions' most asked for project, would be looked into after development on MGS: Rising is finished.
Thanks, Kotaku.