Kojima will "look" into ZOE 3 after MGS: Rising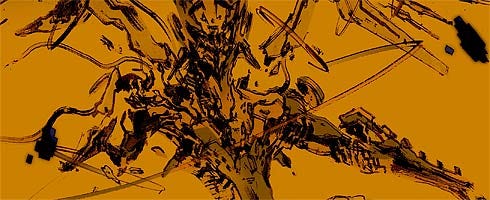 Teasing is wrong. Very, very wrong.
Hideo Kojima has told JeuxFrance he will "look" into developing Zone of the Enders 3 after Metal Gear Solid: Rising releases.
"My team and I want to develop a new ZOE," said Kojima. "But it turns out that Kojima Productions has limited resources in terms of teams and directors.
"So at this stage, we have not yet had time to work on ZOE 3 which has been postponed at the calendar. However, I think after Rising, I will look seriously ZOE."
For the past year, Kojima has constantly teased and teased Zone of the Enders 3, saying as recently as E3 the much-asked sequel was officially on hold.
Soon, please. Soon. We don't know how much more we can take, honestly.
Thanks, Gekidami.