Kingdom Hearts: Re:Coded gets October 7 Japanese date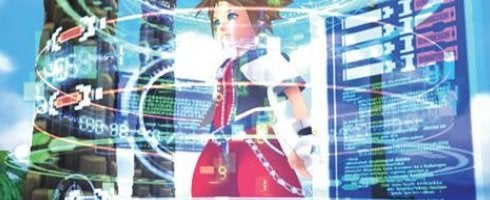 The latest issue of V Jump has confirmed that Kingdom Hearts: Re:Coded will release on October 7 in Japan.
The game is a remake of mobile game Kingdom Hearts: Coded, in the same way PS2's Re:Chain of Memories was a remake from Game Boy Advance. Only Re:Coded is for DS. Like, duh.
Re:Coded was announced last month at E3, and will be coming west at some point.
And that's that.
Thanks, Siliconera.