Kingdom Hearts Re:Coded gets new shots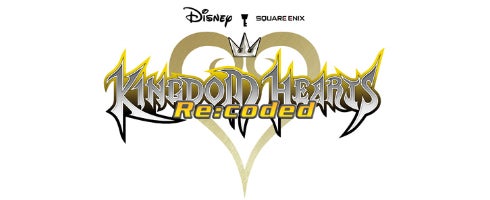 Square's quietly sneaked out half a dozen new shots of Kingdom Hearts: Re:Coded.
The title, a DS version of Coded for Japanese, sees new screens of stages from Alice in Wonderland, Hercules and Aladdin.
There's more on RPG Site.
Kingdom Hearts: Re:Coded releases on Tuesday in the US and next Friday in the UK for DS.