Killing Floor 2 ramps up the gore on PS4 and PC in November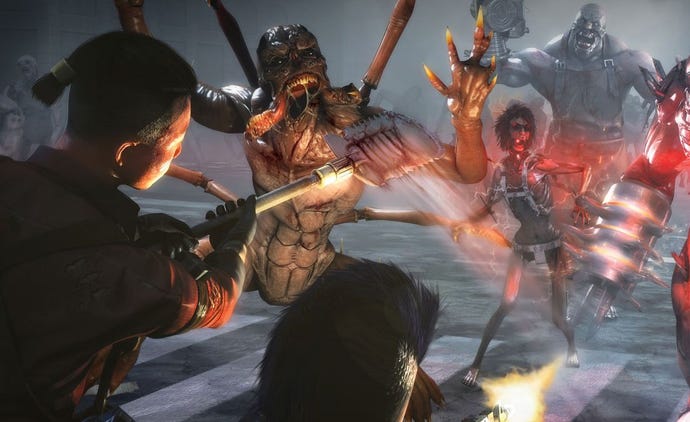 Sci-fi horror game Killing Floor 2 will make its way onto PlayStation 4 this fall.
Announced for the console in late 2014, the first-person shooter from Tripwire Interactive has been in early access on Steam since April 2015.
The PC version will see a full release alongside the PlayStation 4 sku on November 18.
Killing Floor 2 supports single-player for those who prefer to send Zed entrails, severed limbs, and blood flying on their lonesome.
Those who would rather wade through a horde of enemies with others will be pleased to know the game features co-op with up to six players. And, if you're into PvP, Versus Survival mode pits two teams of six against the other, each taking turns playing Zeds and humans in short matches.
The digital base version of Killing Floor 2 will be available on PC for $29.99/₤19.99/€26.99 via Steam and other digital outlets. The PC Digital Deluxe version will run you $39.99/£29.99/€39.99.
Deluxe content of the game will be included in the PC and PlayStation 4 retail and digital versions for $39.99/£29.99/€39.99.