How to run in Everybody's Gone To The Rapture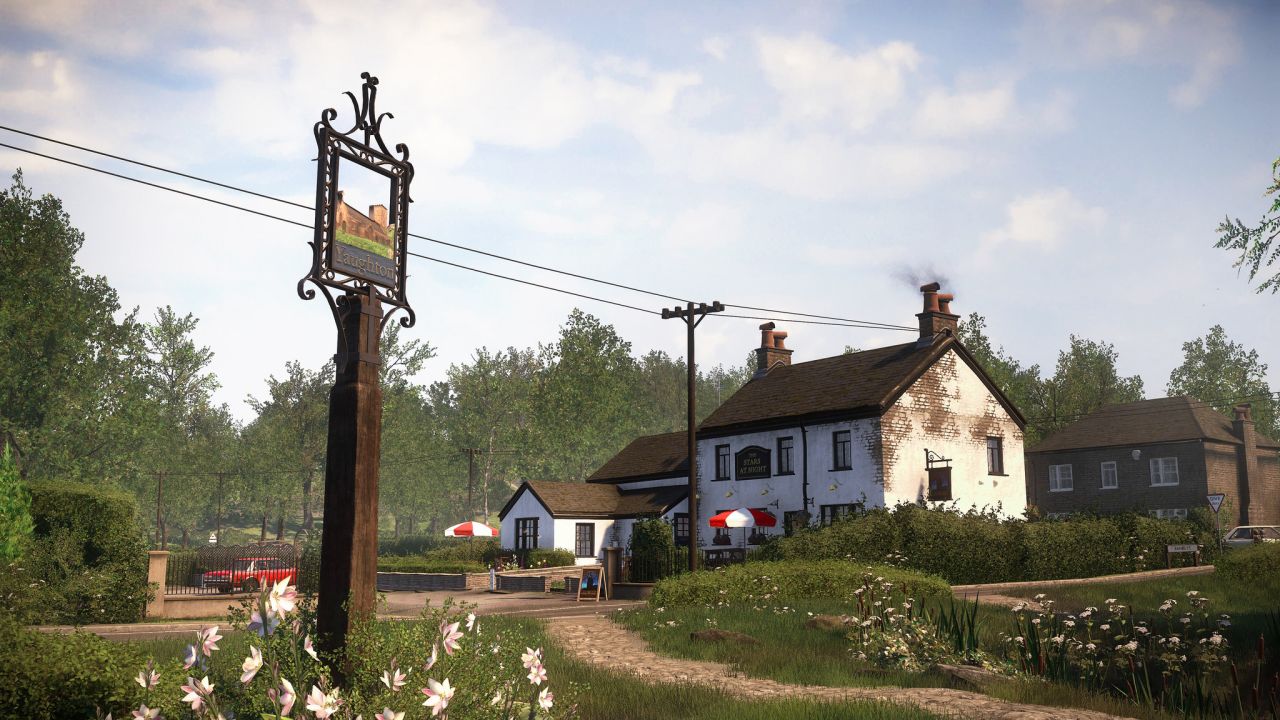 You won't believe this one simple trick to make Everybody's Gone To The Rapture quicker.

Everybody's Gone To The Rapture was released today on PlayStation Network, from the creators of Amnesia: A Machine For Pigs and Dear Esther.
Most critics like the game, although there has been complaints that the game doesn't include the option to run, which can make a studious game seem a little bit too slow.
Except you can run. You just need to hold down R2 and you'll build up momentum into a sprint. This isn't explained in the game. At all.
"There was a mess-up. And we're really sorry about that," said Dan Pinchbeck, co-founder of developer The Chinese Room, in a new blog post.
Essentially, an auto sprint option was replaced with a player-controlled sprint, but as it was swapped out at the last minute it wasn't included in-game apart from the online manual. And how many of us have read an online manual? None of us.
"We probably should have announced the run button before launch, but we didn't. That was a bad call, and we've paid for it in the reviews," added Pinchbeck.
So there you go. Run. Run free. Or don't. It's your call.