Hitman: Episode 6 - Hokkaido is the Season Finale and out later this month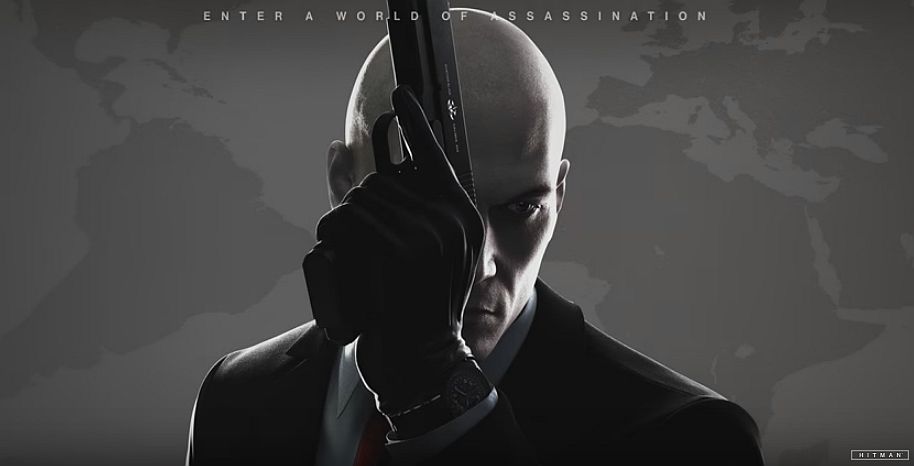 The Season Finale for Hitman has been dated.
It takes place in Hokkaido, Japan and features a mission called Situs Inversus set within the grounds of a "hyper-exclusive GAMA private hospital and resort."
Agent 47 will need to locate two targets and eliminate them, but that's all we know at present. IO Interactive will likely release more details closer to launch. Hitman: Episode 6 - Hokkaido will be released on October 31.
Beginning with a Prologue and the Paris episode in March, Hokkaido is the sixth to be released following Sapienza in April, Marrakesh in May, Bangkok in August and Colorado in September. There was also a Summer Bonus Episode released in July.
Hitman: The Complete First Season will be available on PC, PlayStation 4 and Xbox One January 31. It will run you $59.99/£49.99/€59.99 for console and $49.99/£39.99/€49.99 on PC.
The physical edition of the game was delayed into 2017 back in March after originally slated for a late 2016 release.