Hitman 3 March DLC roadmap teases Easter Egg hunt, Deluxe Escalation Contract and more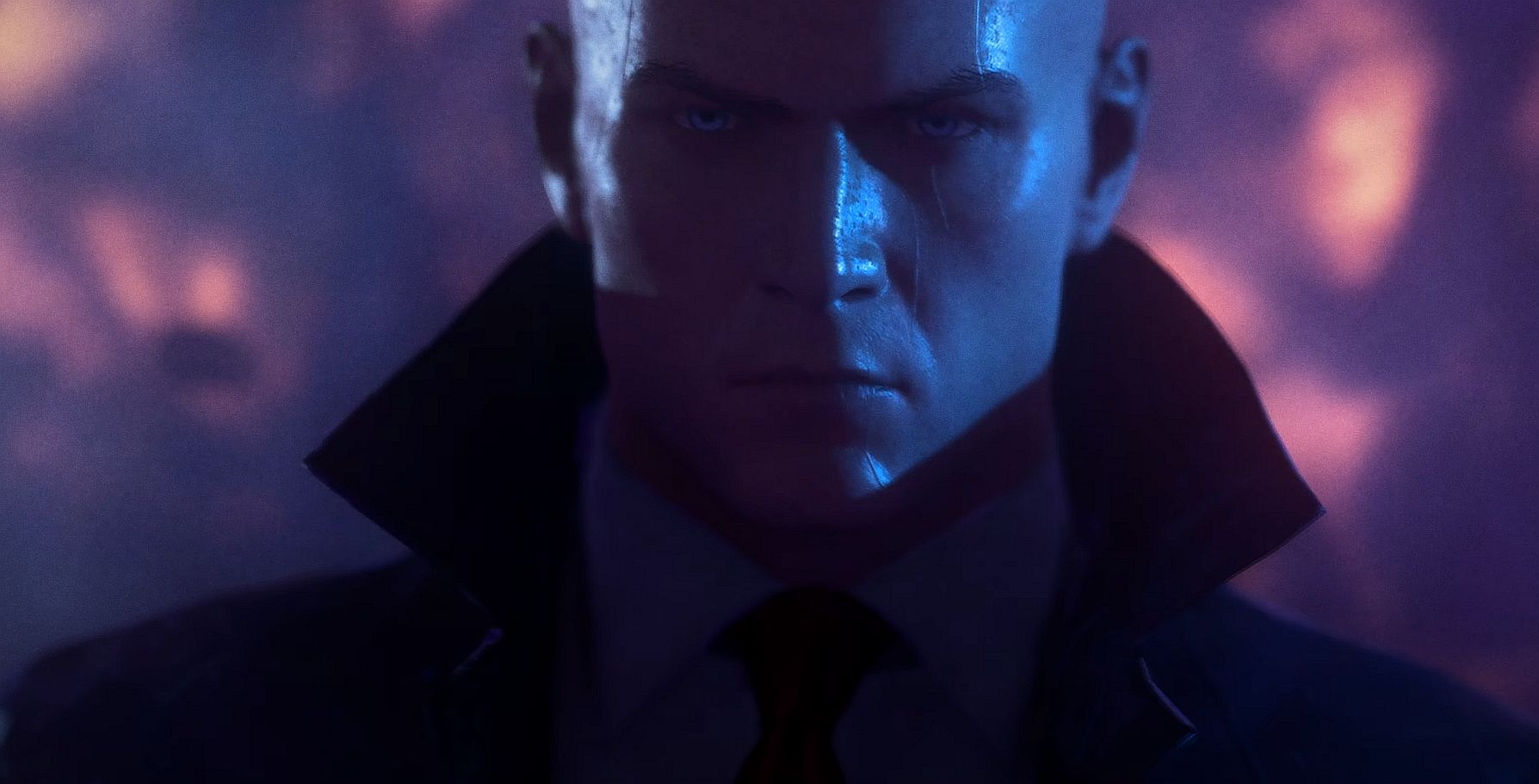 Hitman 3's March roadmap has been released, and developer IO Interactive has revealed a new Deluxe Escalation Contract and Easter Egg hunt will soon land in-game.
The Hitman 3 March roadmap has been revealed to the world, so if you're hungry for more assassination antics with Agent 47, you're in luck.
There's quite a lot to look forward to in IOI's critically-acclaimed latest hit over the next month, and it all kicks off with The Lesley Celebration Escalation Contract that'll take you back to Berlin's impressive underground club.
If you're a fan of Archer, you'll be pleased to know that Agent 47 will also be able to dress up in the Tactical Turtleneck outfit if he heads back to the ICA Facility and polishes off the final test. It's the ideal garment if you know you're going to be heading into the Danger Zone.
The Stowaway Elusive Target Contract on the Isle of Sgail will be live between March 12 and March 29, and towards the end of the month and into April you will be able to take part in the Seasonally-appropriate Easter Egg hunt (once again in Berlin). There will be several new Eurogamer Featured Contracts starting in the Mendoza map on March 25, too.
If you own the Deluxe Edition of Hitman 3, you are able to enjoy The Satu Mare Delirium Escalation Contract, which will reward you with a dart gun, straitjacket, and a straitjacket belt weapon garrot if you complete it all.
Back in January, we heard that Hitman 3 would be getting DLC – even if it wouldn't necessarily be new maps.
The game was released on January 20 for PC, PS4, PS5, Switch, Xbox One, Xbox Series X/S, and Stadia. VG247's Alex Donaldson even called it a "fitting finale to one of gaming's best trilogies."
If you are just picking it up and need some help with door and safe codes or the Death in the Family murder mystery, we have you covered.