Here's why GTA 5 will be delayed on PC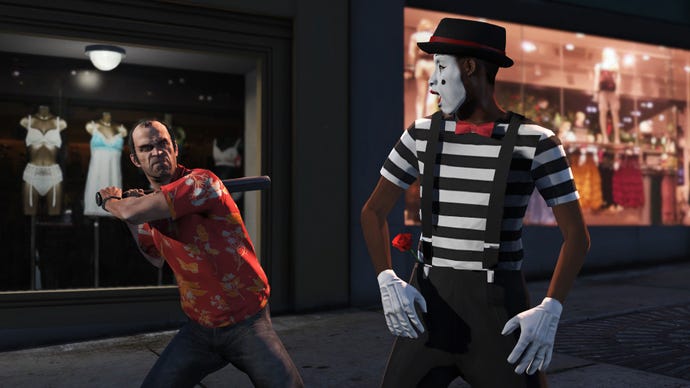 Last week, Rockstar finally revealed the release date of the new-gen versions of GTA 5. Much to the letdown of many PC fans, the developer announced that the PC version will arrive just over two months later than its PS4 and Xbox One counterparts.
Rockstar today however provided an -albeit usual- explanation for the delay. The developer posted a reply on the official blog to the fans wondering about the PC version delay.
"We're glad to see so many of you are excited for the upcoming release of the new versions of GTAV and we look forward to sharing more details with you soon. We are also incredibly excited to be bringing GTAV to the PC, but the game requires a little more development time in order to ensure that it is as amazing and polished as possible. Please do stay tuned as we reveal new features and information about all the new versions in the weeks ahead," the reply read.
The PS4 and Xbox One versions will arrive November 18, with the PC version arriving January 27.
Thanks, Videogamer.