Here's how For Honor devs are dealing with the issue of AFK Farming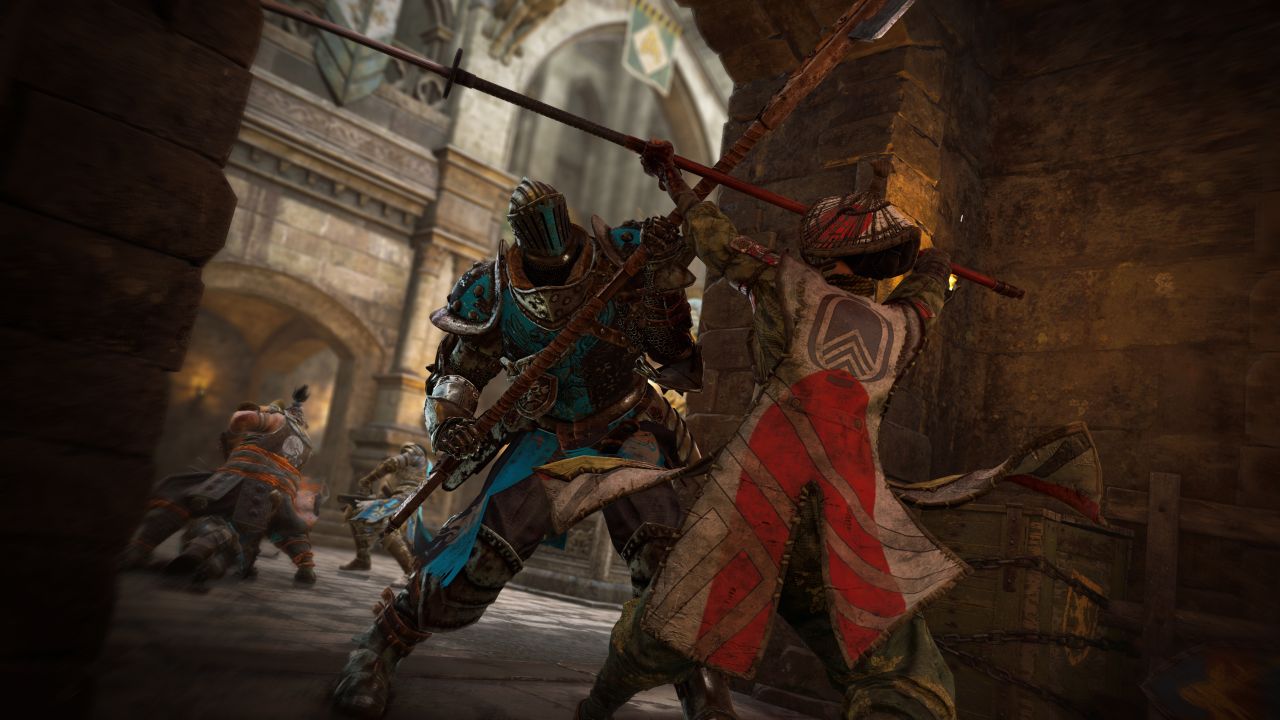 If you've been coming across more and more AFK players in For Honor, you'll be happy to know that Ubisoft is looking to end their farming tactics.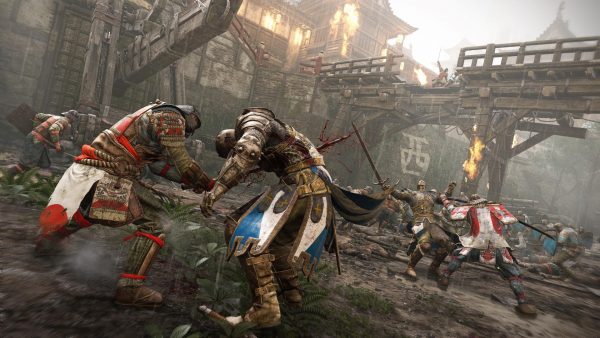 Ubisoft has detailed its policy regarding AFK Farming in For Honor. For the unaware, AFK Farming is what the community refers to the act of joining games and remaining AFK for the entire period to gain post-game rewards.
This is done by keeping the character moving in-game (so as not to trigger any AFK detection), usually through tying a rubber band to left stick and so on. In a post on Reddit, community manager Eric Pope revealed what the developer will be doing to combat this trend going forward.
The first time someone is detected doing AFK Farming, they will get a warning. Repeated offences will result in temporary or permanent suspension, depending on the severity of the violation.
Ubisoft said this will be handled on a case by case basis, but the developer won't disclose the details of the investigation. This new policy goes into effect this week, so expect a lot of first-time offenders to get picked up by the system.
With that in mind, Pope confirmed that the developers are looking into ways to better identify and prevent such tactics from existing in the game.
Last week, Ubisoft outlined a similar approach it's taking when dealing with cheaters, some of which have already been banned.