Ninja Theory has something other than Hellblade in the works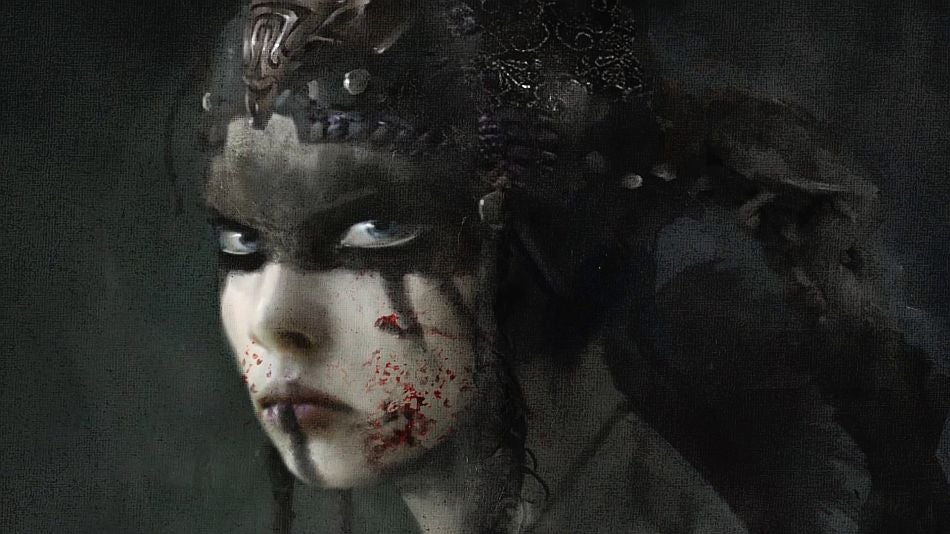 Ninja Theory is working on something other than Hellblade, according to a tweet from the developer.
The developer was coy in the tweet, stating that it will announce the game on Monday, December 15.
It also mentioned that Hellblade development was at "full pace," which is obvious considering the various developer diaries the studio has released since announcing the PlayStation 4 title.
A release date has not been announced for Hellblade.
Thanks, D'toid.