Xbox Games Showcase: Extended coming Thursday, promises conversation with Hellblade dev and more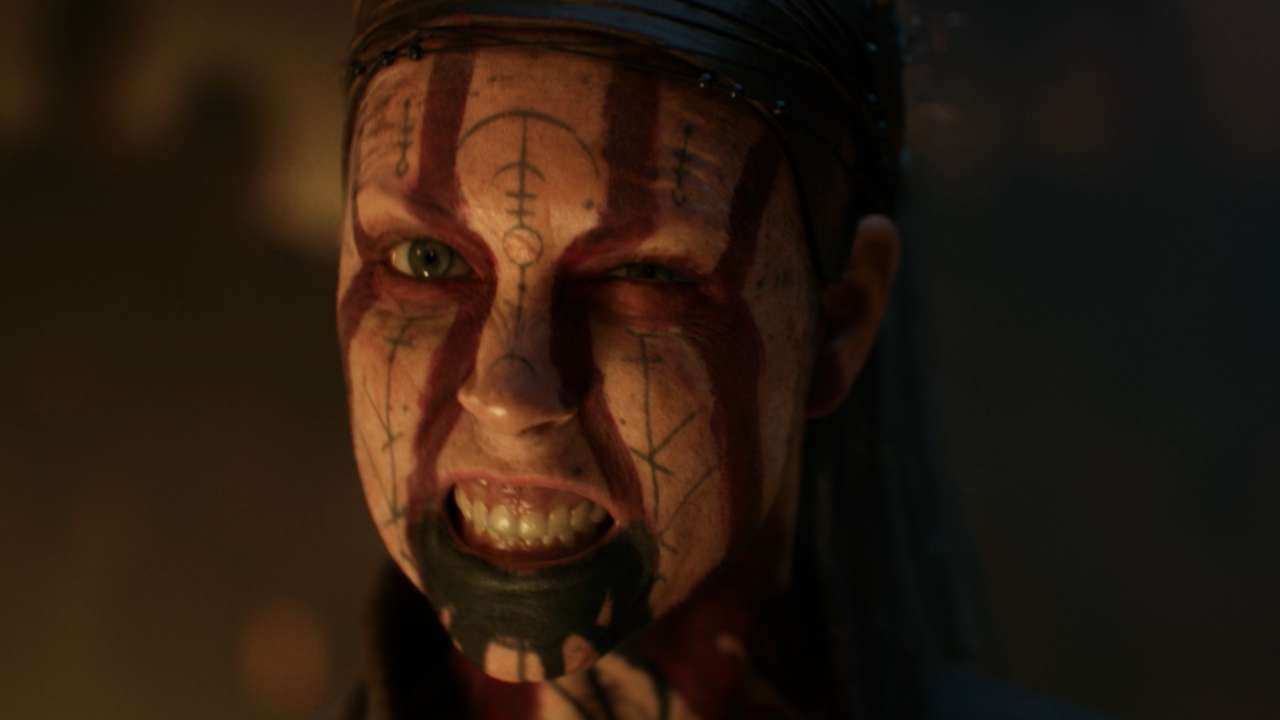 Xbox is hosting another showcase this week.
Microsoft has announced that its E3 2021 events are not yet done. On Thursday, June 17, the platform holder will be hosting the Xbox Games Showcase: Extended, a special showcase featuring developer interviews and a deeper look at some of their projects.
The event takes place 10am PT, 1pm ET, 6pm UK. So far, Microsoft confirmed attendance of Hellblade maker Ninja Theory, Psychonauts' Double Fine, Sea of Thieves creator Rare, as well as The Outer Worlds/Avowed developer Obsidian. More partners will also be part of this showcase.
Although Microsoft did not say whether some of the games missing from its main E3 showcase will show up here, the fact that Ninja Theory is part of this could mean that we're getting some look at Hellblade 2: Senua's Saga.
This may also be true for upcoming RPG Avowed. That said, it's probably worth tempering your expectations, as any big reveal would have likely been part of the main Sunday.