Halo: Reach vid details Noble Map Pack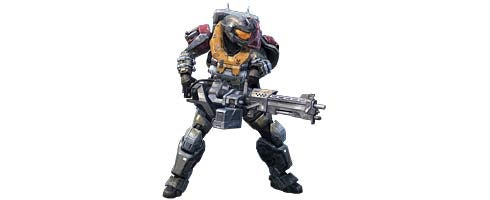 Guns. Spacemen. Other shit.
Bungie's released a video of Breakpoint, one of the new levels to be included in Halo: Reach's Noble Map Pack. Watch it below.
The DLC, releasing on November 30, will add three new maps - Anchor 9, Tempest and Breakpoint - for 800 MS points.
Get a bunch of detail here.