"The only BR we're interested in is Battle Rifle," says 343 on possibility of battle royale mode in Halo Infinite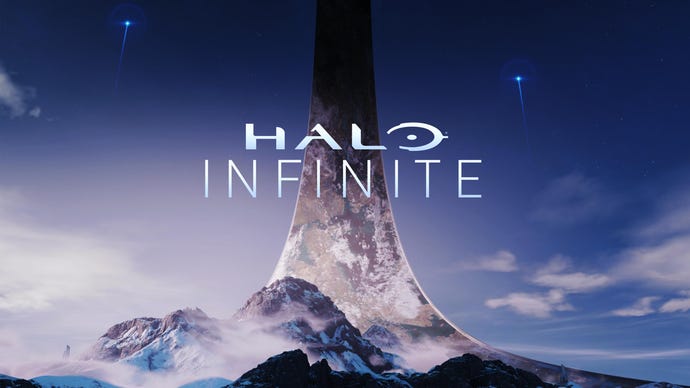 You can count Halo Infinite out of the battle royale trend.
In a social livestream hosted overnight on Halo's Mixer channel, developer 343 Industries played a bit of Halo, had a bit of fun with stream chat, and answered a few fan questions.
One of the questions was about whether or not Halo Infinite will include a battle royale mode. Halo Infinite seems like it's going to be a new beginning for the series, and some are wondering if that also means 343 is interested in injecting multiplayer with its own take on the evolving sub-genre.
On the stream, 343 writer Jeff Easterling, known in the Halo community as Grim Brother One, said, "I'll tell you right now, the only BR we're interested in is Battle Rifle. The original BR. So, calm yourself."
Easterling is obviously referring to the iconic weapon seen in many Halo games. Funnily enough, this is what everyone thought of whenever the abbreviation BR was mentioned, until it started referring to battle royale.
Although his tone was not the most serious, he could have simply not taken the question, or replied with the typical "we're not talking about this right now."
Seeing as Halo Infinite is probably a long way off from release, this is as close as we're going to get to a confirmation this far ahead.
We can't embed Mixer streams, so you can head to the link above to watch the archive. Skip to 55 minutes, 55 seconds for the battle royale question.