No current plans to bring battle royale to Halo Infinite, says Frank O'Connor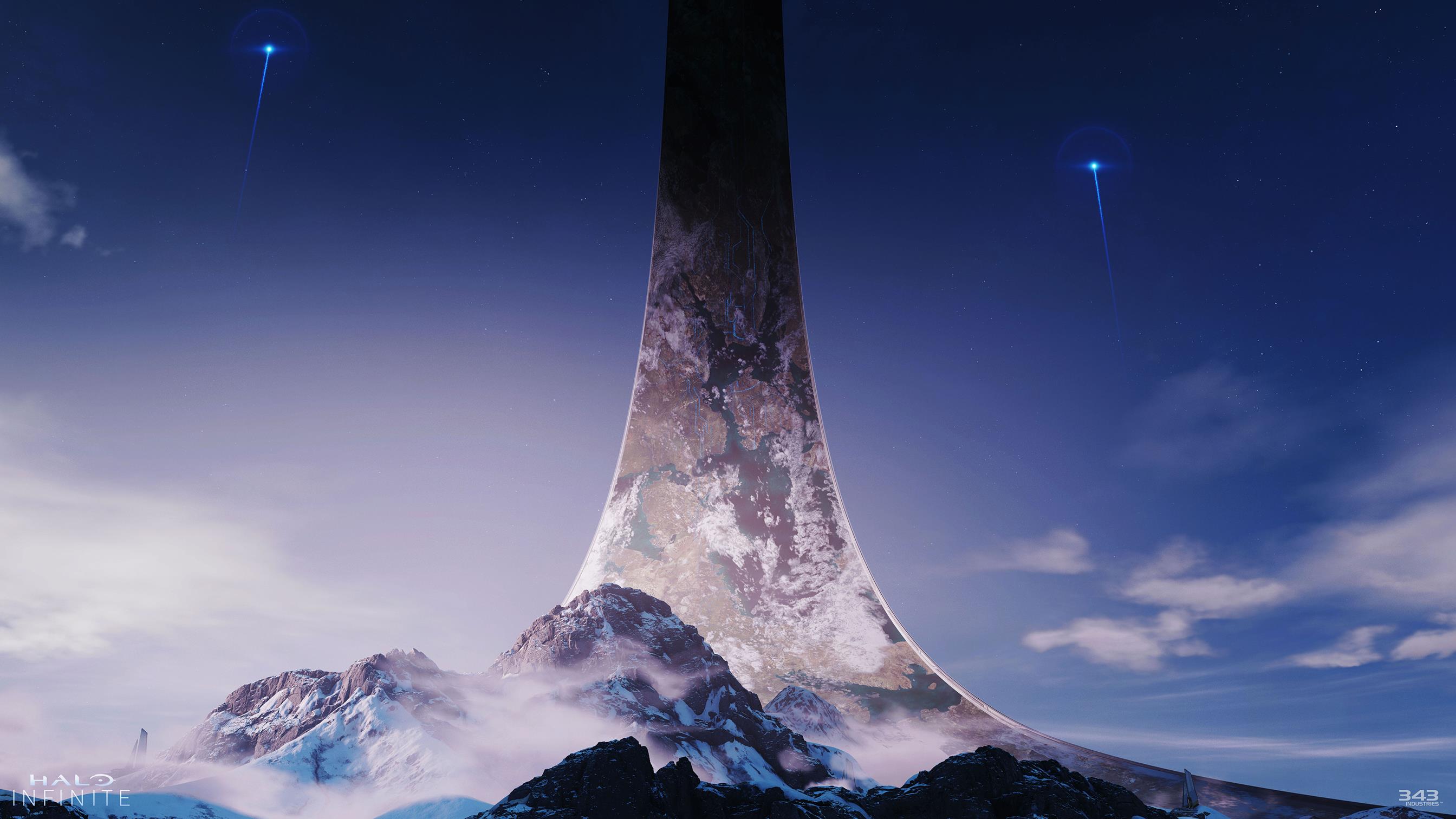 Halo's Frank O'Connor has responded to Halo Infinite battle royale rumours.
Halo franchise development director Frank O'Connor has addressed a recent rumour that 343 Industries is working on a battle royale mode for Halo Infinite.
The information comes by way of Thurrott.com editor Brad Sams, who has a decent track record when it comes to revealing Microsoft-related news. According to Sams, the mode is currently early in development, with 343 hoping to offer something unique to Halo.
Writing on the ResetEra forums, O'Connor said 343 is interested in "big social modes with loads of organic shenanigans," but not specifically battle royale, joking that BR - Halo's battle rifle - will be there at launch, a callback to the time the developer said, "The only BR we're interested in is Battle Rifle."
"We are NOT doing this as of now - and no plans to - but battle royale could be made for any of the Halo games in [Master Chief Collection] or [Halo] 5 with some content and scripting additions, because it is a mode," wrote O'Connor (emphasis his).
"It would have limits based on each engine. I'm pointing that out to be clear that it's one of the ways we think about gameplay possibilities rather than a single direction for a title."
It's possible the developer is prototyping a large-scale mode that resembles battle royale in some ways, which could be what it's referred to internally even if it's going to end up being a completely different thing.
In other Halo Infinite news, 343 studio head Bonnie Ross confirmed the game will be present at E3.