GTA IV: Ballad of Gay Tony reviews round-up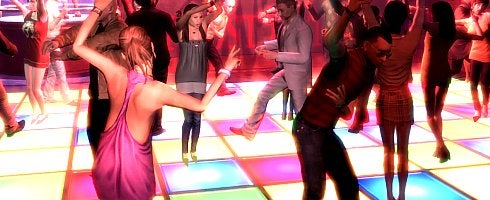 The reviews for GTA IV's final bit of DLC, The Ballad of Gay Tony, are starting to pour onto the net.
So far, the reviews are generally positive.
You can get in on the action when the episode is released tomorrow via XBL and on disc at your local retailer.
As more reviews hit, we'll be sure to update the page, so be sure to keep checking back.