GTA grandaddy Leslie Benzies opens a third studio in Budapest, former Crytek Hungary to lend a hand on Everywhere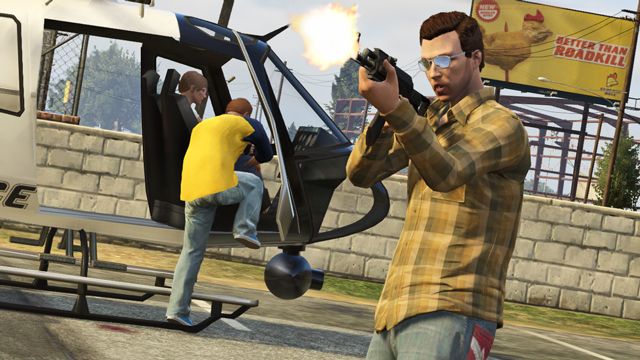 GTA Online mastermind seems to be collecting studios. Just how big is this new virtual world going to be?
Former GTA producer Leslie Benzies has opened an office in Budapest, Hungary, and hired the team known as Crytek Hungary before the developer's mass international closures.
GamesIndustry reports this is the third location to open since Benzies started incorporating companies all over the place last month.
The team will join others in Edinburgh and LA to work on Everywhere, some sort of online, open world game.
Given Benzies's role in the Grand Theft Auto franchise and GTA Online in particular, we're keen to know about Everywhere. Former Crytek Hungary boss Kristoffer Waardahl will continue to lead the Budapest team, and offered this tantalising comment on the project:
"To develop and build a beautiful open world game is one of our core passions and it resonates deeply with the team. When we heard Leslie's vision for the game we jumped at the opportunity to join Everywhere and are delighted to be part of the core team bringing the game alive."
GTA and Rockstar veteran Matthew Smith, who seems to be head of the three office studio, said the Budapest group's technical and creative experience are both "a great fit for the Everywhere team".
Crytek Hungary worked on Ryse: Son of Rome, The Collectables and Crysis Warhead.