Glen Schofield on Going From Dead Space and Call of Duty to Being Given "Carte Blanche" in the PUBG Universe
The former Sledgehammer head's studio is building a PUBG experience with narrative at the forefront.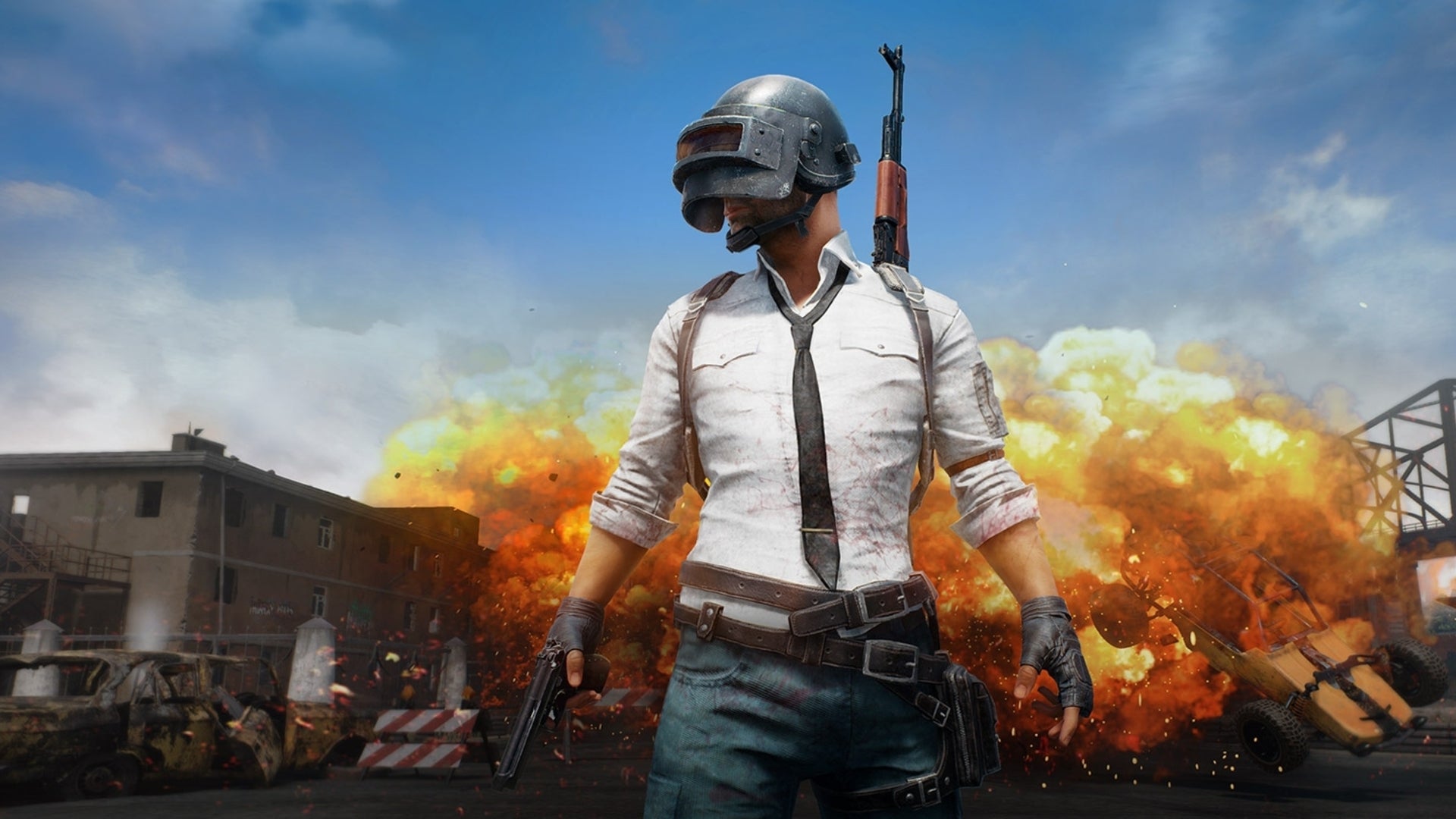 This article first appeared on USgamer, a partner publication of VG247. Some content, such as this article, has been migrated to VG247 for posterity after USgamer's closure - but it has not been edited or further vetted by the VG247 team.
It didn't take long for Striking Distance Studios to shift to remote work. With concerns about the coronavirus rising early in the year, studio founder Glen Schofield tells me the studio actually ran test days to see how working from home might affect development.
As it turns out, not much. Computers needed encryption, and a few people needed cameras or laptops, but otherwise, things have been running smoothly. The only bummer, Schofield says, is the brand-new building sitting there empty.
"Unfortunately, we just moved in a couple weeks ago and now have to work at home," Schofield says, "but we've got a beautiful studio sitting there waiting for us."
That new building is home to Striking Distance Studios, Glen Schofield's new studio founded with the intention of bringing narrative to the world of PlayerUnknown's Battlegrounds. When one thinks of PlayerUnknown's Battlegrounds, or PUBG, story isn't the first thing to come to mind.
In terms of universe and lore, PUBG has only recently started to brush with the idea of a universe in which all the chaos and carnage takes place. That's the perception Schofield and Striking Distance Studios is trying to change.
A veteran of the industry, Schofield has led teams on projects through several Call of Duty games, including Modern Warfare 3 and Advanced Warfare, as well as the seminal sci-fi horror game Dead Space. If PUBG Corp. wanted to bring in a veteran of action games, it certainly found one in Schofield.
Dead Space in particular ended up being a major hallmark of Schofield's career, as a narrative experience that set a standard for horror games to come. Between star-studded Call of Duty campaigns with setpiece moments and Dead Space's re-imagining of Resident Evil-style horror in space, Schofield's work has often taken action genres and found new ways to twist them. Games like Dead Space are still remembered today for their monster design, immersive UI, and general atmosphere.
"I know what the bar is, you know," Schofield says of his past work. "And matter of fact, a couple of times we helped set it."
It hasn't always gone smoothly either. In 2018, Schofield and Michael Condrey departed Sledgehammer Games—the studio they founded—after the launch of Call of Duty: WWII, a good game that nonetheless suffered from bugs and server messes. In an interview last year with Game Informer, Schofield said he had a good run while he was there and thought he was leaving the team in a good place.
Striking Distance Studios was founded last June to create an original narrative experience in the PUBG universe. After a tense experience under Activision, Schofield's new studio is under PUBG Corp., where it seems he's found a bit more freedom.
"Even today, eight, nine months in, I still have to pinch myself because I've been so lucky to get to work with a company that has given me the financial backing to make the game I want and make the studio I want, hire the people I want," Schofield says.
Building a Universe
Schofield says he's been given "carte blanche" to create what he wants within the PUBG universe. What exactly that universe constitutes is a fair question to ask—outside of a sparse few bits of lore, PUBG doesn't quite have the established canon of other games.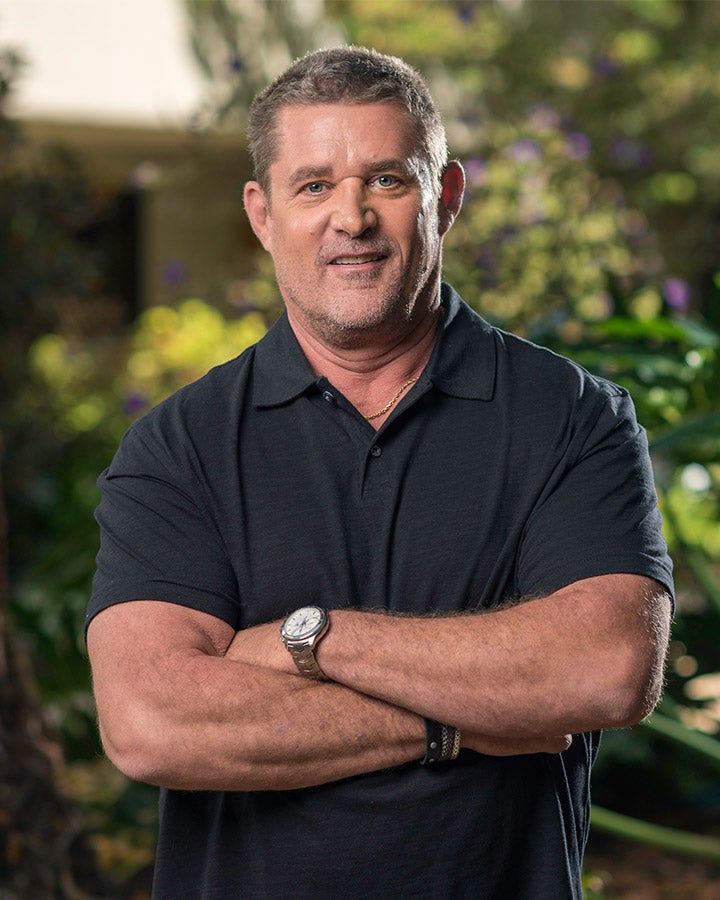 PUBG began life as a mod for Arma 3, the third entry in a popular military sim series that's been the birthplace for games like DayZ as well. Like Defense of the Ancients and other popular mods, PUBG soon broke out as its own standalone game, finding landmark success along the way.
PUBG became the standard-bearer for a new genre of game, the battle royale. The mobile version of PUBG has become quite popular, boasting 600 million downloads and 50 million daily active users as of this writing. PUBG on Steam, meanwhile, has been on a downward slope since its boom in late 2017, and unlike those early days, it has competitors now. Fortnite, once just a PvE co-op experience, became PUBG's number-one rival after adding a battle royale mode. BothApex Legends and Call of Duty: Warzone have stepped up to the plate too, with their own battle royales based on popular franchises.
This is where Striking Distance Studios comes in: Schofield and his team have been tasked with developing a narrative game set within the PUBG universe. Where other battle royales have had established lore and canon to work with, Schofield has a blank canvas. But where others see empty space, Schofield sees an opportunity to build a universe while writing the story of it.
"We're working on this narrative basis first," Schofield says. "Which is almost the opposite from the way PUBG worked, which just had this great gameplay mechanic and then wrote the story afterwards."
Beyond the Sound and Fury
For all the things it could be, Schofield is straight-up about what this new project is not. "We're not making a battle royale game," Schofield tells me. "We're making an experience that's a real narrative experience set somewhat in the PUBG universe."
This means it's single-player. It's finite, and has an ending; a "really good ending." He was cagey on going into detail about what the mechanics of this new game might be, but he does confirm it won't just be dropping onto an island and popping shots off at each other.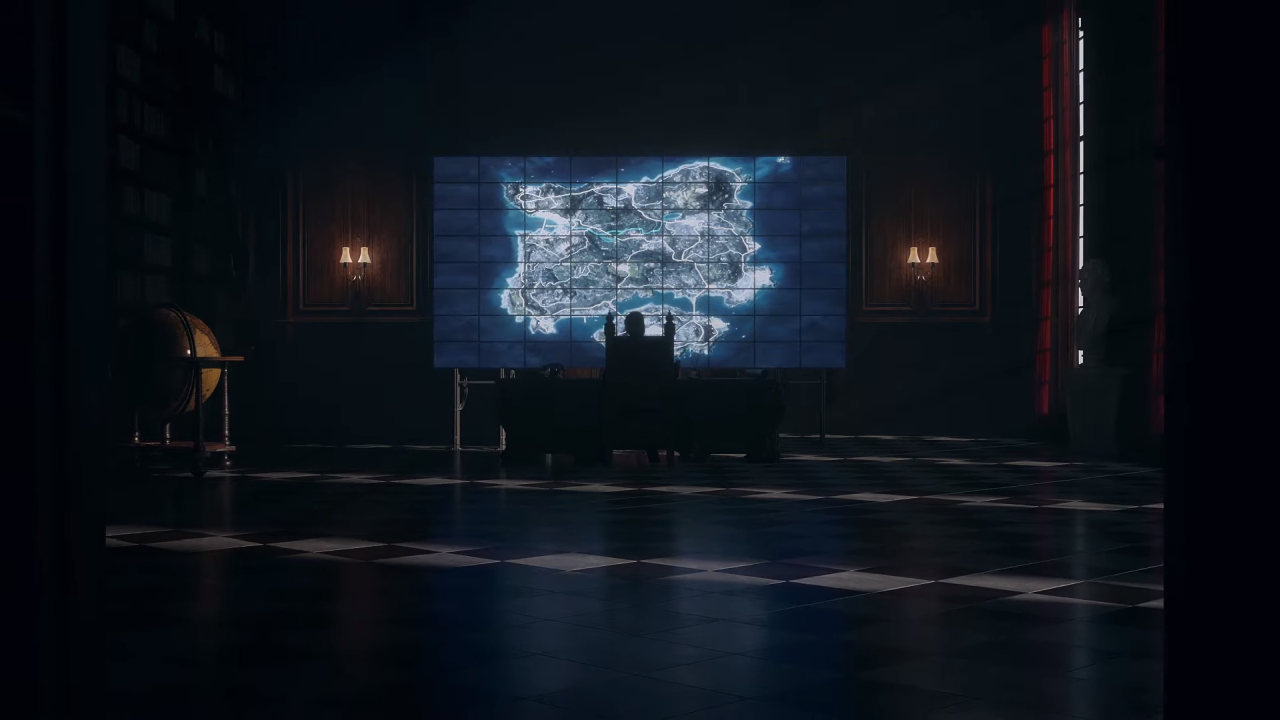 The mechanics go "beyond just shooting," though. Schofield won't go into detail on specific mechanics, but the narrative is going to extend beyond just dropping onto an island, looting, and shooting, and with it comes a level of expected quality that he calls "quad-A."
"The way we kind of explain it at the studio is that every single thing that we do needs to be triple-A to bring it up to the quad-A," Schofield explains.
That means every slice, from a massive setpiece to a sound effect, needs to have care put into it. If PUBG is going to evolve past being the granddaddy of battle royales, it'll need to match up the likes of Apex Legends, which hails from the Titanfall universe, or the massive campaigns of Call of Duty.
The Future of the Battlegrounds
PUBG has shifted away from its roots, too. Its creator has gone on to new ventures; Schofield says he's gotten to know Brendan Greene, the infamous "PlayerUnknown" who is working on something new at PUBG Corp., but they're each pursuing their own objectives. "He's making his, I'm making mine," Schofield tells me.
The new narrative project Schofield has been tasked with is still a ways off. When I ask about what generation of console he's targeting, he pokes some fun at the topic; the project is still a couple of years out, so he says I can "do the math" to interpret what kind of platforms are in consideration.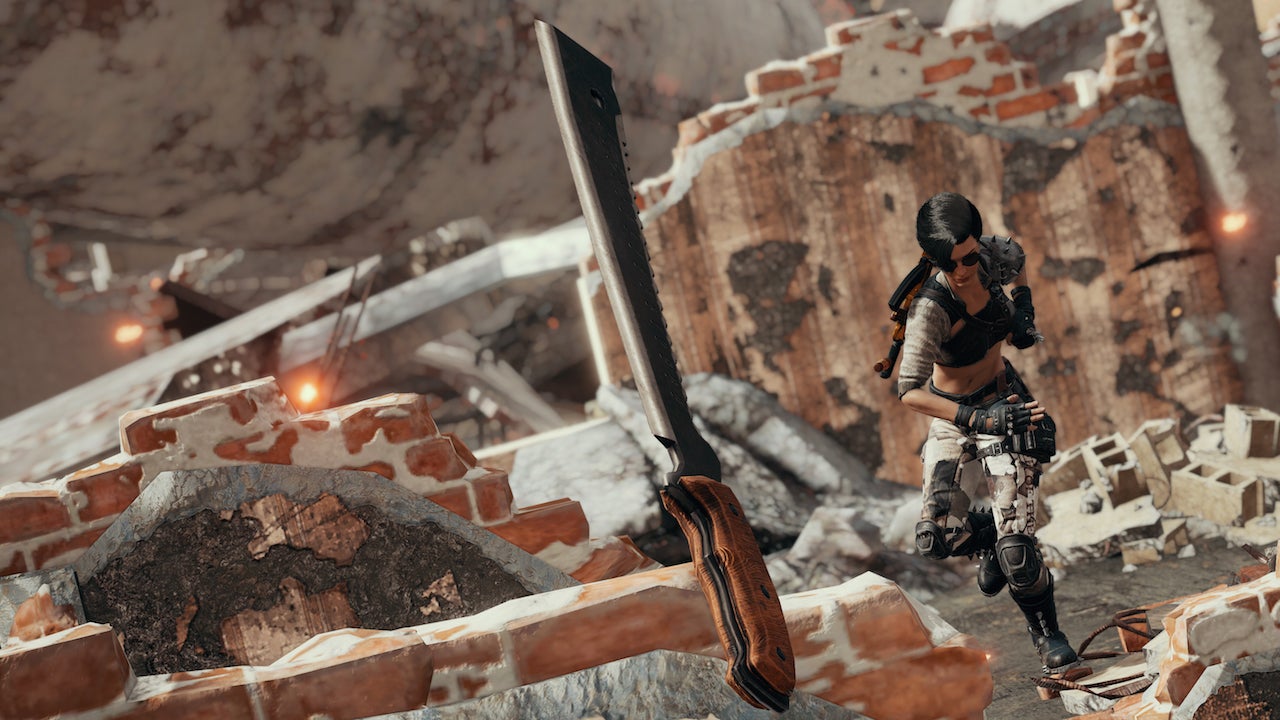 Despite launching the genre that took over the world, PUBG has fallen by the wayside in recent times. It doesn't dominate Twitch like it used to, and as other big entities push their own battle royale, it doesn't stand out in the genre it popularized in the first place. With a narrative experience, PUBG might be able to rally and become larger than just a battle royale game like its competitors already have.
Schofield doesn't think Striking Distance's debut will be seen as a spin-off of PUBG, but something that more complements PUBG. The Marvel analogy here would see this narrative experience as one that explores an area of PUBG, whether that entails a true battle royale or not.
When asked about Dead Space, Schofield tells me that while he was working on it, he never knew it would have the legacy it does today, where people still want to talk to him about it. It's the kind of experience he wants to replicate; to have players think of this new project as "one of their favorite games." For PUBG, that might be just what its universe needs to stand out.