Final Fantasy 15 had the second biggest launch in the history of the franchise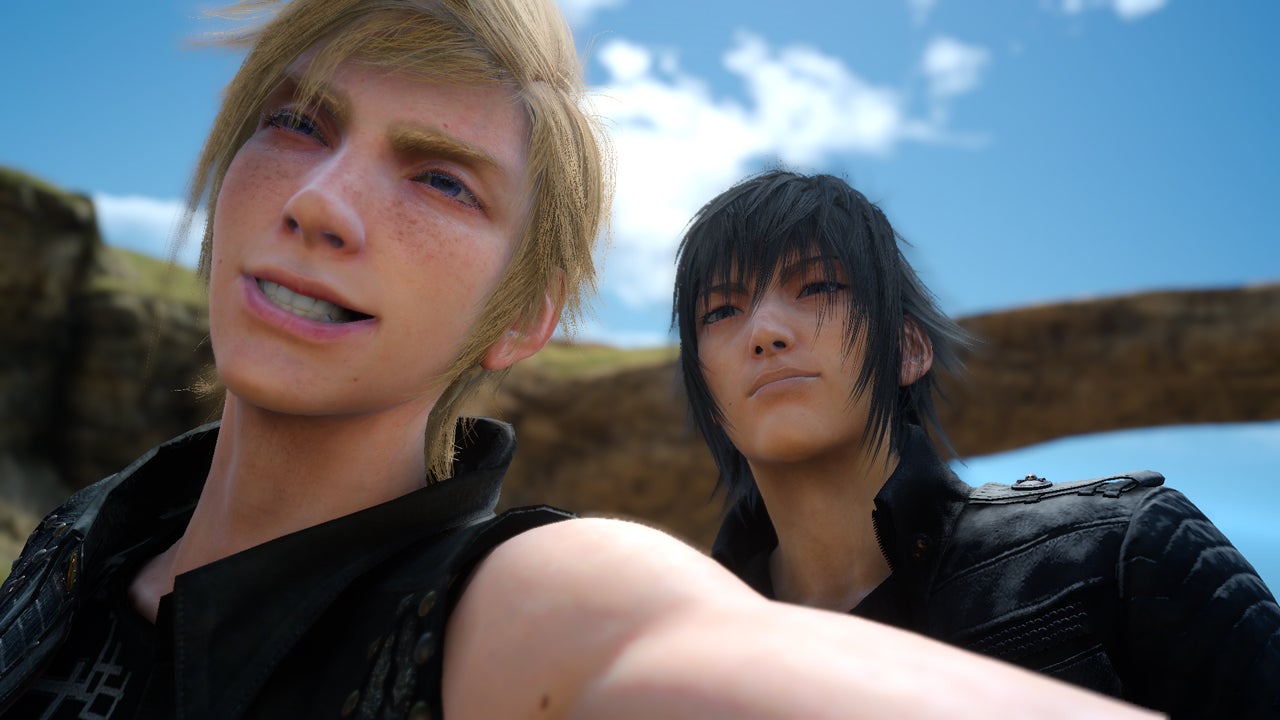 It's selling faster than Cup Noodles.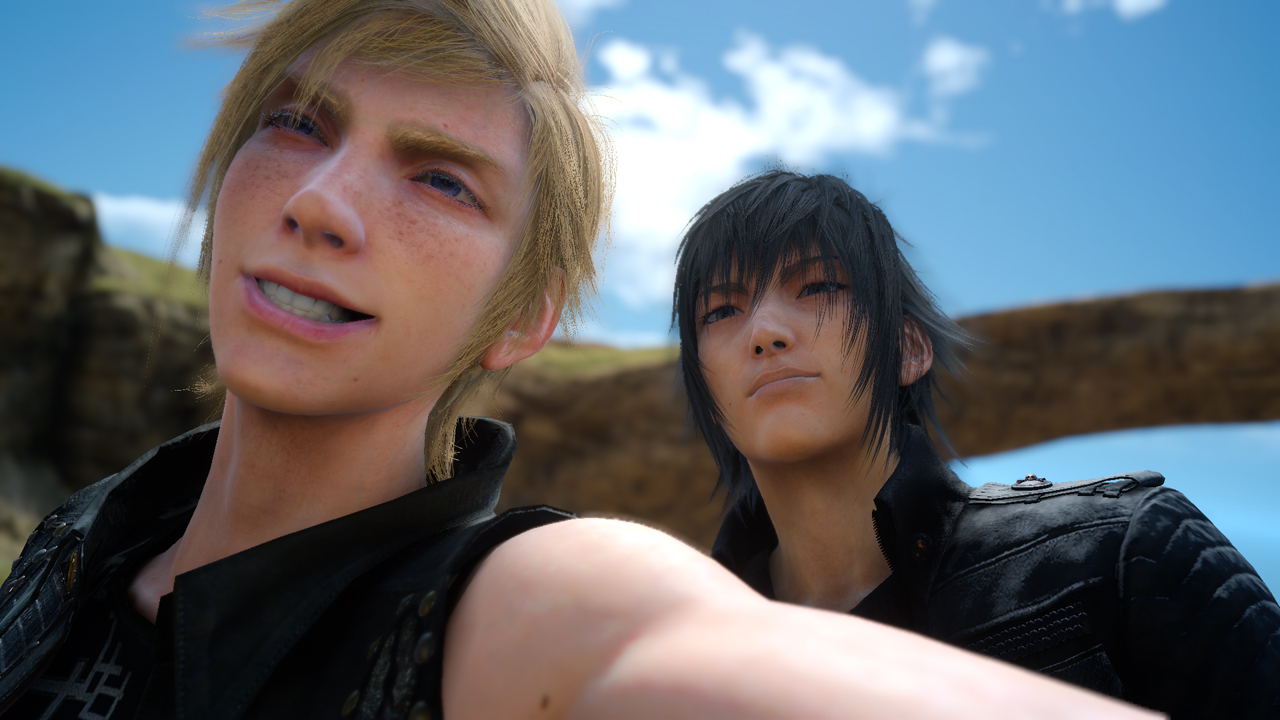 Final Fantasy 15 released last week to the excitement of many I'm sure.
Despite not being able to nudge FIFA 17 from the top of the UK charts, it came in at a respectable second place, but Square Enix should be pretty psyched nevertheless as the title is the second fastest selling game of the franchise according to GfK.
The numbers don't take digital sales into account, but the figures put it just behind 2010's Final Fantasy 13.
Skyrim narrowly missed breaking back into the top 10 again this week after Cyber Monday promotions bumped it up six places. Infinite Warfare and Battlefield 1 are still in the top five, with Pokemon Sun and Moon dropping down to eighth and ninth position.
Check out the full top 10 list below.
FIFA 17
Final Fantasy 15
Call of Duty: Infinite Warfare
Battlefield 1
Forza Horizon 3
Watch Dogs 2
Uncharted 4: A Thief's End
Pokemon Moon
Pokemon Sun
Minecraft: Xbox Edition