Fan-run World of Warcraft vanilla server Nostalrius will return this month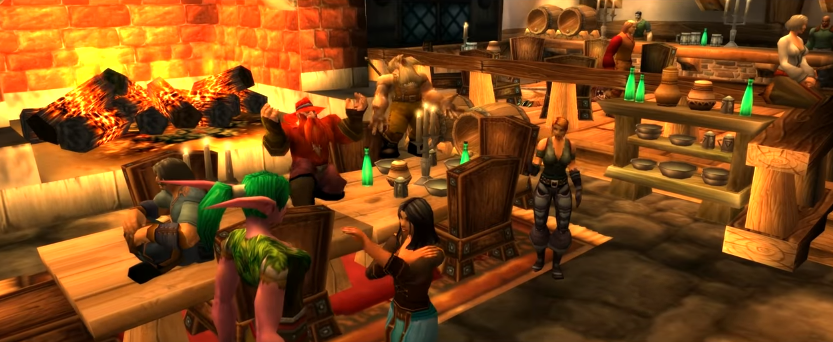 World of Warcraft's Nostalrius server will go online once again next week.
World of Warcraft's private, fan-operated server Nostalrius, was taken offline by Blizzard earlier this year. Shortly after, the team running the server went to meet with Blizzard in the hopes that it'll be resurrected somehow.
This wasn't the case, and Blizzard has been silent ever since.
Now, the Nostalrius codebase has been handed over to the Elysium Project, another fan community that also wants to make the vanilla WoW experience available to players. Both the PvE and PvP servers will return On December 17, it's been announced.
The new Nostalrius will also allow new players to start fresh, but will retain account data for those who played on the original server. Over 10,000 players participated in the most recent stress test, proving there's definitely an audience for a pre-Burning Crusade WoW.
It's unclear at this stage if this iteration of Nostalrius will suffer the same fate as the previous one.