Fallout 4's first PC mod makes it look better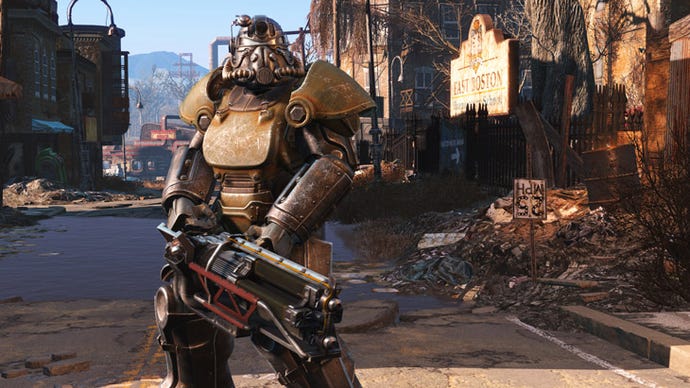 Fallout 4 isn't out for a couple of hours yet but there's already a nice little mod for it.

Getting Fallout 4 on PC? You might want to peep the first mod for it.
The Enhanced Wasteland mod is a ReShade/SweetFX Preset.
"The goal of this preset was to slightly add more vibrance to the wasteland environment in Fallout 4 and make it appear less washed out. There is also usage of other settings that I think make the game look better," said the creator.
Check the screens for a little idea of how it improves the looks, but head on over here to see high-res images and play around with them yourself.
Lookin' sweet.