EA is streaming Battlefield 1 every day until launch, starting this week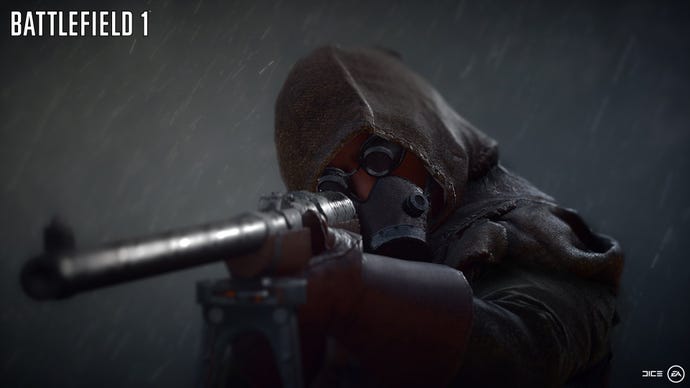 You're going to have many chances to watch Battlefield 1 multiplayer action all the way up until launch.
EA has announced a host of livestreams for Battlefield 1 livestreams that kick off this week and continue every day right up until the official launch.
Starting Wednesday, October 12 and all the way through October 21, EA will invite special guests to host two-hour livestreams every day. The shows will focus mostly on multiplayer, and the plan is to show off all maps.
The different modes, too, will be on display, including the new Operations and War Pigeons modes. The new squad up feature will also be detailed. The full schedule can be seen through here.
Livestreams start at 1pm PT, 4pm ET, 9pm BST, 10pm CEST. Wednesday's stream will give everyone a look at the EA and Origin Access trial, whcih goes live the following day.
The official launch of Battlefield 1 takes place October 21. Those who pre-ordered the Early Enlister Deluxe Edition get access October 18.