Battlefield 1 Play First Trial for EA Access and Origin Access starts October 13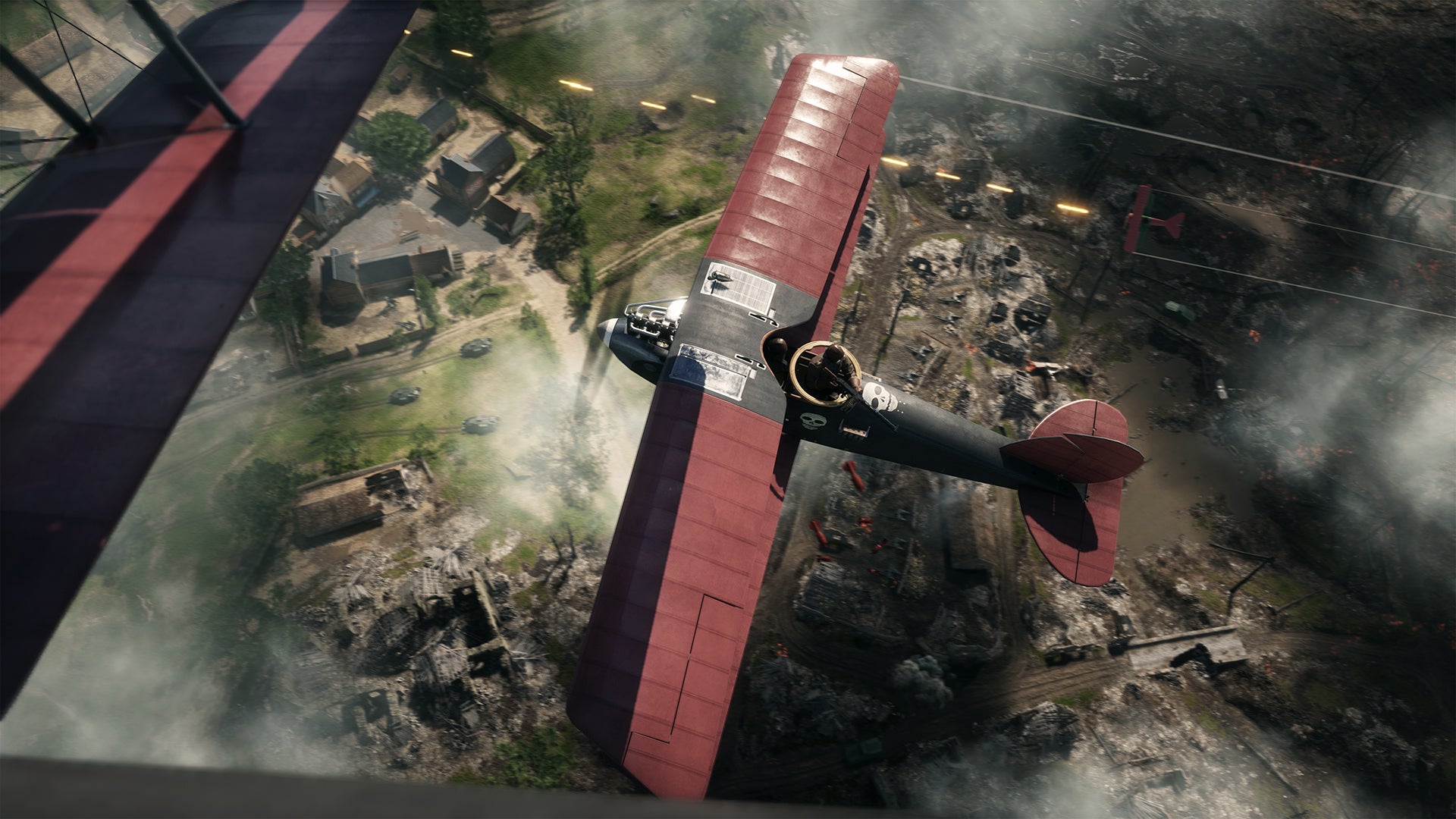 EA Access and Origin Access members can get their hands on Battlefield 1 early through a Play First Trial.
Like FIFA 17, the trial gives members of the Xbox One and PC services ten hours of game time, with everything earned carrying over into the full game if purchased.
It all starts on October 13 and includes five maps and four modes will be available, including St. Quentin Scar, Amiens, Sinai Desert, Fao Fortress and Suez in the Conquest, Rush, Operations, and Domination modes.
A sampling of the single-player campaign will also be included via the Storm of Steel and Through Mud and Blood missions.
Access members on both systems will also unlock the Trench Raider Dog Tag by playing October 13-20, which is exclusive to Play First Trial participants. Should they play all ten hours before October 20, a Battlepack will be waiting on players when the full game launches.
After the release of the Early Enlister Deluxe Edition, the rest of the maps and modes will open up, unless all ten hours of playtime have been used.
EA Access and Origin Access members also get 10% off if they decide to pick up the game.
Those who pre-ordered the Battlefield 1 Early Enlister Deluxe Edition will be able to play the game first on October 18.
The World War 1 shooter releases on October 21 for Origin PC, PlayStation 4 and Xbox One.