EA is considering bringing games other than FIFA to Nintendo Switch, publisher "bullish" on it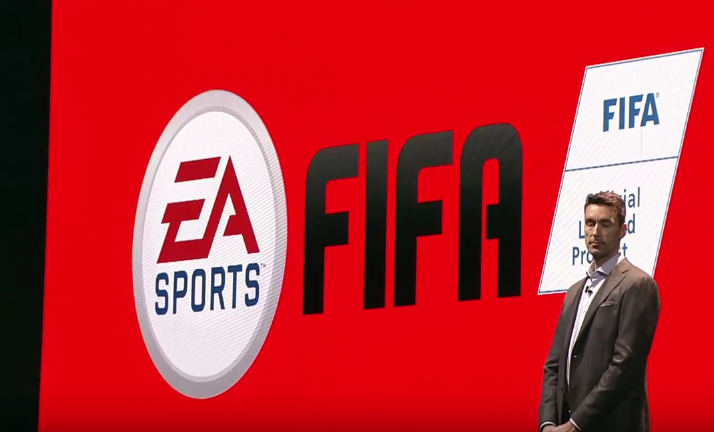 We may yet see EA games on Nintendo Switch that don't involve football.
EA was among the many publishers who pledged their support for the then newly announced Nintendo Switch.
So far, the only announcement to have come out of this partnership is one about a FIFA game, so it's understandable Switch owners kind of aren't expecting much from EA. That said, the publisher may actually prove to be a producer of Switch games, after all.
"So we feel really good about it," EA CEO Andrew Wilson told investors in a post Q4 2017 earnings call. The question was specifically about the company's outlook for the Switch now that the console's impressive sales numbers started coming in.
"We continue to be bullish on it and are looking at other titles that we might bring to the Switch," Wilson added. "We have a tremendous relationship with Nintendo and have done for many, many years and are excited by the fact that they have come out very strong and are bringing in a whole new player base into the ecosystem."
Wilson did not give any hints about what these other titles could be, but we at least know there'll be more from EA beyond FIFA.
The comment is interesting because EA, unlike some other publishers in the AAA space, does't have many games that would fit on a Switch, in terms of their power requirements as well as design goals. This could indicate EA is working on off-shoots of its big franchises, or new IPs, to take advantage of the Switch's unique hybrid design.