EA Access available this week to all Gold members for free starting with Titanfall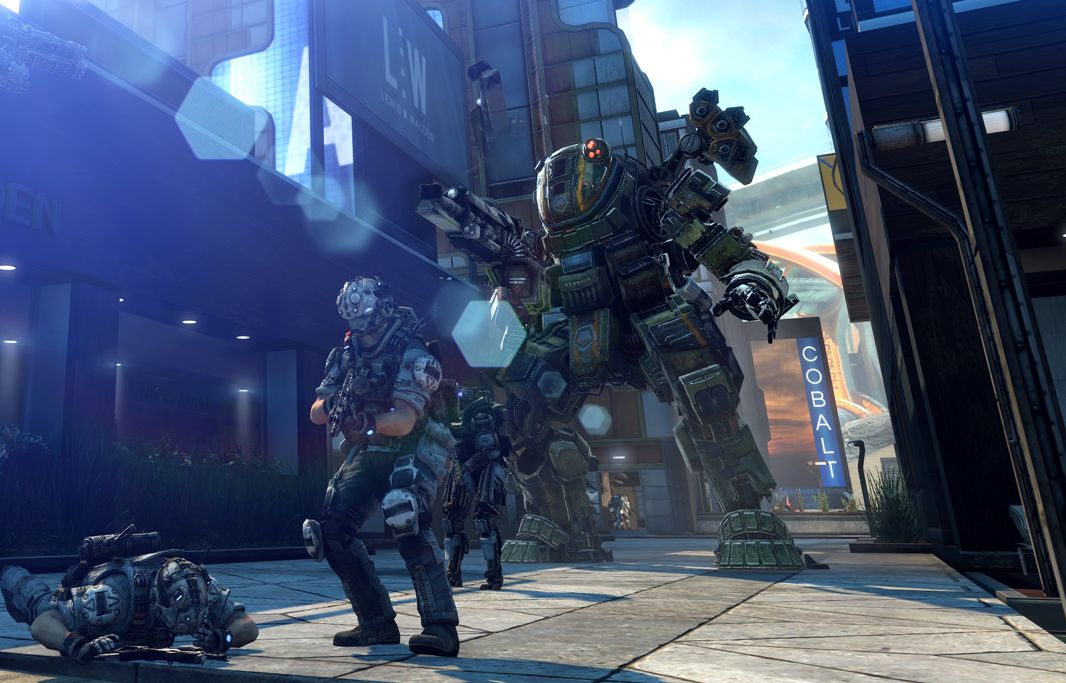 EA has made EA Access free for all Xbox Live Gold members on Xbox One this week and one of the titles being added to the library is Titanfall.
EA Access will be free from today through June 22 for Xbox Live Gold members with 12 available including FIFA 15, Need For Speed Rivals, Plants vs. Zombies: Garden Warfare, and career mode in UFC.
Users who decide to join EA Access will receive a 10% discount on all EA digital purchases on Xbox One and it will run you $4.99 a month or $29.99 a year.
EA promised subscribers early-access to all titles due this year during Microsoft's E3 2015 press conference, and announced Dragon Age: Inquisition will become part of The Vault later this year.