Age of Empires Definitive Edition announced, watch the first gameplay trailer from E3 2017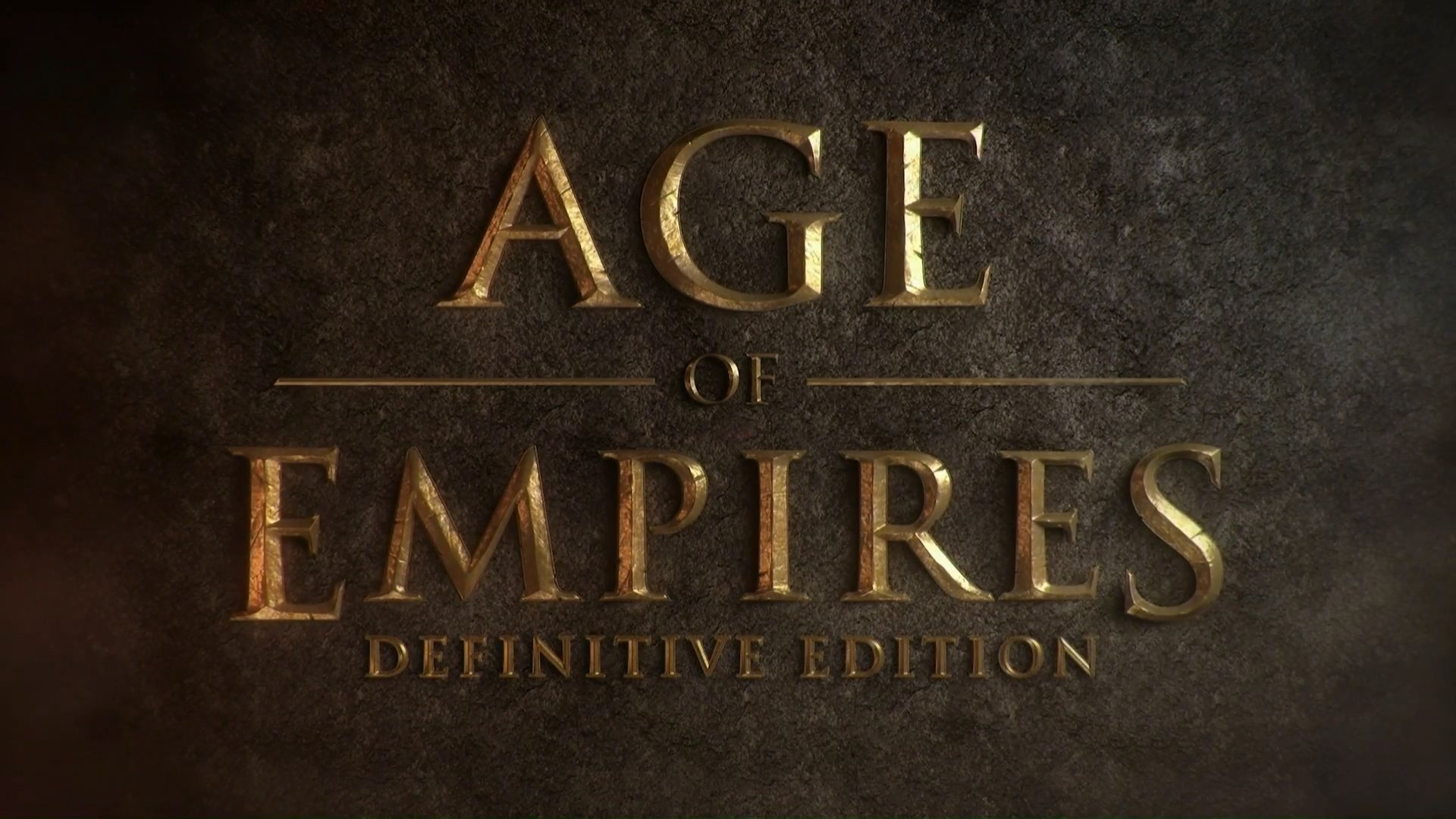 20 years after its initial release, Age of Empire is stepping back into the limelight.
Microsoft has announced that it's remastering the original Age of Empires. Age of Empires Definitive Edition was revealed at the PC Gaming Show by creative director Adam Isgreen.
The remaster includes various enhancements such as 4K graphics with remastered assets, a new zoom level, improved gameplay, as well as a remastered soundtrack. As you can see above, this is more than just a re-release, with several aspects looking considerably better than the original.
There's also new narration, and completely new sound effects. The Definitive Edition supports single-player and multiplayer, and a classic mode that keeps everything as it was in 1997.
The announcement ties nicely with Age of Empires' 20th anniversary. No release date was given, sadly, but you can register for the beta for a chance to play it early.