Dragon Age 4 trailer gives us a glimpse at the upcoming game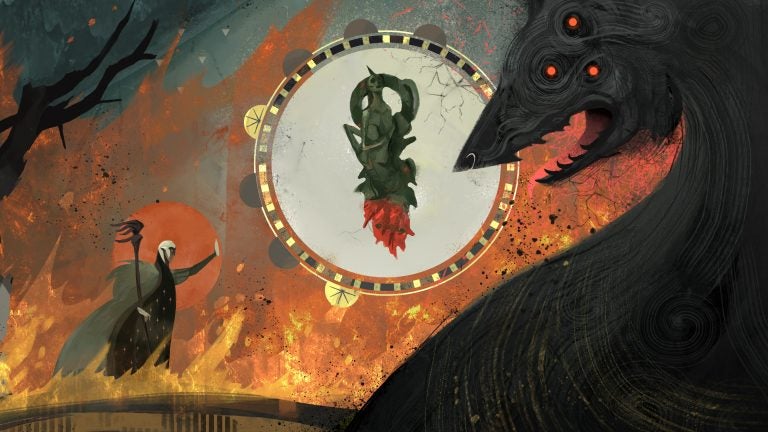 As promised, we got fresh Dragon Age 4 footage at The Game Awards today.
BioWare has debuted a new behind-the-scenes look at Dragon Age 4 today as part of The Game Awards 2020 show.
Similar to the most recent reveal, which dropped back in August at Opening Night Live, today's footage also features interviews with developers and some early details about the team's goals with the game.
Not too many details are in there, but you see the return of the enigmatic Solas, Darkspawn, and the Blight. And the voice you hear may sound familiar as it's being done by Brian Bloom, who is returning as the fan-favorite storyteller, Varric.
This is a true Dragon Age saga, according to Bioware, and will be full of exciting activities and fully-realized companions who will fight beside you as you explore new places within the world of Thedas.
Dragon Age 4 - or whatever EA and BioWare end up actually calling it, has been in various forms of development for years. The studio first teased it with a non-descript CG trailer at The Game Awards in 2018, and it's been slowly dropping hints about the game ever since.
Last year, EA said it expects Dragon Age 4 to arrive in 2022 or after, which explains why we've seen very little gameplay. In any case, it's good to see development is progressing well, especially in light of recent news of two high-profile departures at BioWare, including long-time executive producer Mark Darrah.