Do you want to look at 166 screenshots of The Last of Us: Remastered?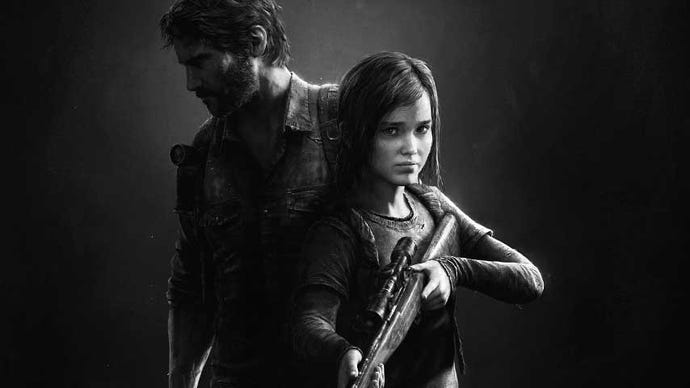 Because that is a thing you can definitely do.
The Last of Us: Remastered is looking pretty special, and it was already a fabulous-looking game on PS3. If you want to gaze at its updated graphics in wonder, I don't blame you.
Good old AllGamesBeta has gathered 166 screenshots of the PS4 re-release from who knows where, and chucked them all up on Flickr.
There are so many, and they cover such a broad range of scenes, that they could arguably be considered spoilers; don't look if you want to go in untainted. Those of you who finished the game on PS3 can bathe your eyeballs in their brilliance as much as you fancy, obvs.
The Last of Us: Remastered arrives on PS4 on July 29.