Devil May Cry 5 players can hone their demon-slaying skills in the newly revealed training mode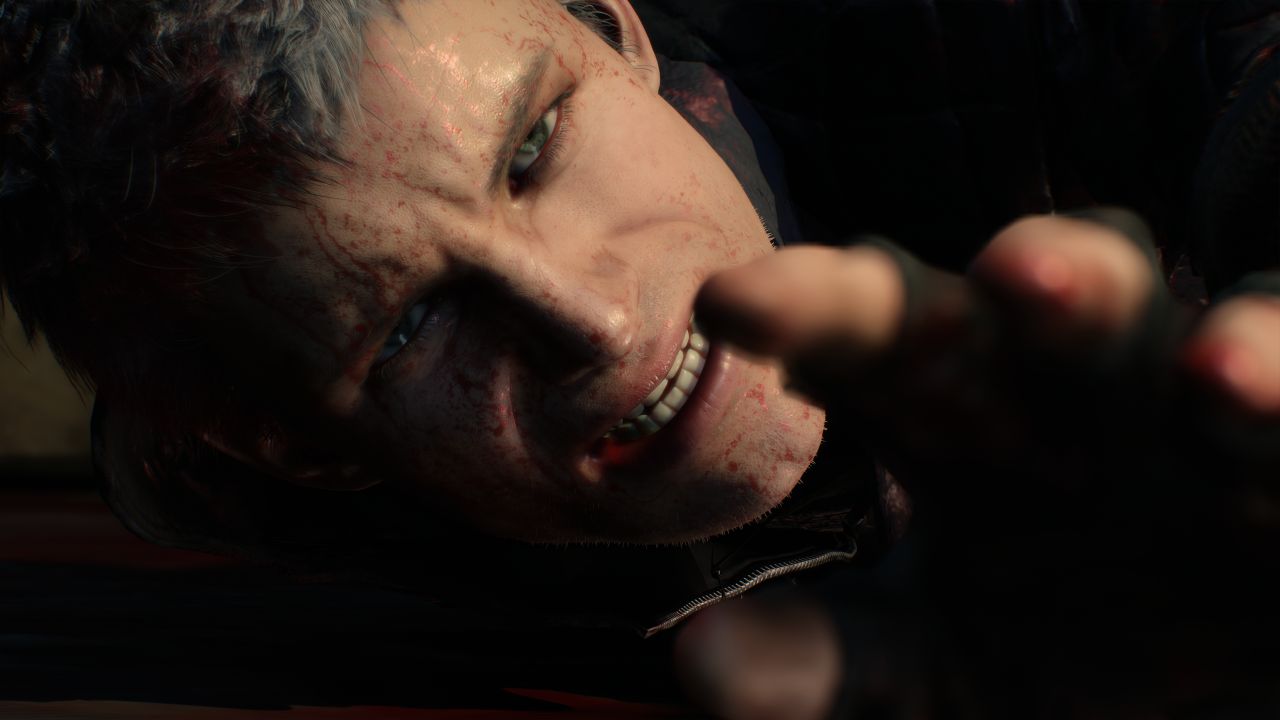 Capcom has revealed a new training mode in Devil May Cry 5 called The Void.
Devil May Cry 5 is all about stringing together snazzy moves in stylish combos, but if you're new to the series or just fancy messing about with the various weapons and moves, you can head to the newly revealed training mode Capcom unveiled at X018.
"The Void is a place where players can experiment with enemies, weapons, moves, and combos," said DMC5 producer Matt Walker in the first look video.
"It's a place where someone who's new to the game can gain mastery of it, or where DMC fans can perfect their techniques and hone their style."
Various parameters can be tweaked to make the most of your time in the Void. You can toggle enemy damage to see how much damage particular moves dish out, or to practice combos uninterrupted until you get them just right.
There's also the option to play with unlimited Devil Breakers. According to the onscreen description, turning it on "prevents equipped Devil Breakers from being destroyed when they take damage."
Director Hideaki Itsuno added that there will be different Devil Breaker loadouts that can be preset, allowing you to switch between them while in combat.
Other juicy tidbits include a closer look at the deluxe Devil Breakers - the Gerbera GP01, Pasta Breaker, Sweet Surrender, and Mega Buster.
You can check out all of the moves and combos that have been revealed so far right here. And if you have thousands of pounds lying around that you refuse to spend on anything sensible, why not take a gander at the special editions of the game which will set you back £6,000?
Devil May Cry 5 launches on PC, PS4, and Xbox One on March 8, 2019.