Xbox Fanfest X018: watch all the Xbox One and PC announcements right here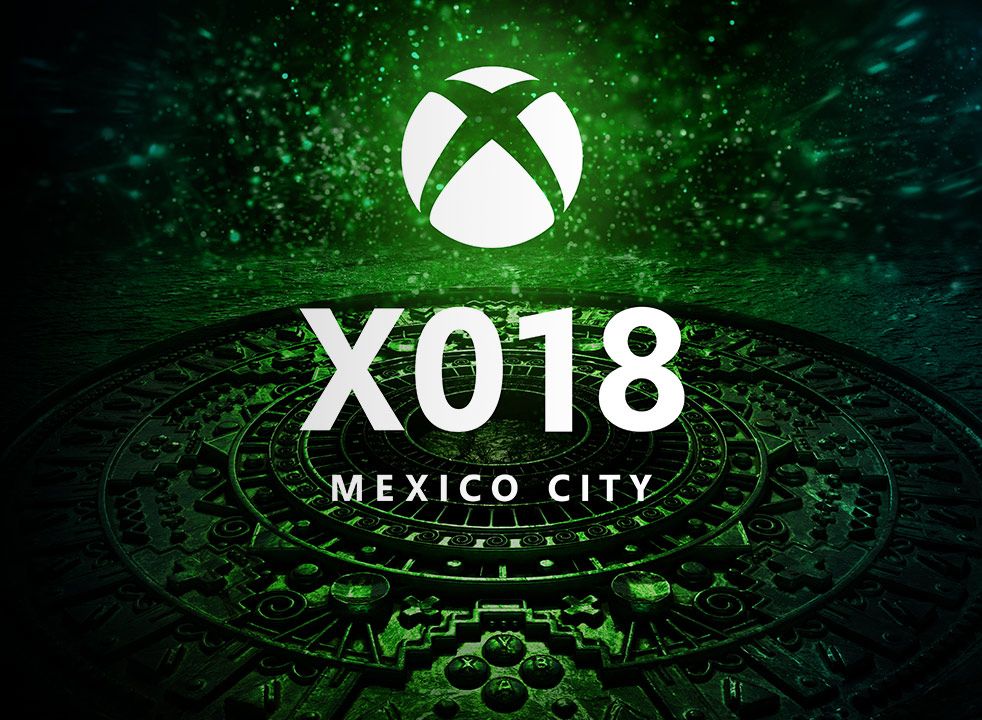 Microsoft is hosting its Xbox fan event X018 in Mexico City this weekend, and you can watch the announcements here.
Microsoft is promising plenty of Xbox One news tonight from its FanFest in Mexico City. You can watch the announcements right here.
Inside Xbox: Live from X018 will kick off tonight at 1pm PT, 4pm ET, 9pm UK. It will last around two hours.
We've posted the YouTube embed in here, but you can also watch it through Facebook, Mixer, Twitch, and Twitter.
Those who watch the show on Mixer while logged into their Microsoft account will receive in-game items for Sea of Thieves and Forza Horizon 4.
During the live broadcast, expect to hear more on games coming up in time for the holiday season, some news, interviews, upcoming deals, and more.
Guests include Xbox boss Phil Spencer, head of Microsoft Studios Matt Booty, Minecraft studio head Helen Chiang, and others.
News on Crackdown 3 is promised, and it's possible Microsoft will discuss the campaign and multiplayer being separate downloads. That's been the rumor for a while now, and the game's store page seems to suggest that's indeed the case.
The game's store page lists Crackdown 3: Campaign, while another listing shows Crackdown 3: New Providence. The latter was also listed on the Italian Xbox Store, as discovered by Only Singleplayer. New Providence could be the multiplayer portion or the game's subtitle.
A third listing titled Crackdown 3: Wrecking Zone was also spotted on the Xbox Store.
At this point, it's anyone's guess what's up with the listings. Just wait for Microsoft to clear things up during the Inside Xbox: Live from X018 show tonight.
Along with news on upcoming titles, over a dozen game announcements will be made for Xbox Game Pass. We'll also hear more on Minecraft, Sea of Thieves, State of Decay 2, and Forza Horizon 4.
Keep your eyes glued to the stream for all the news.