Destiny's Vault of Glass beaten by a three player team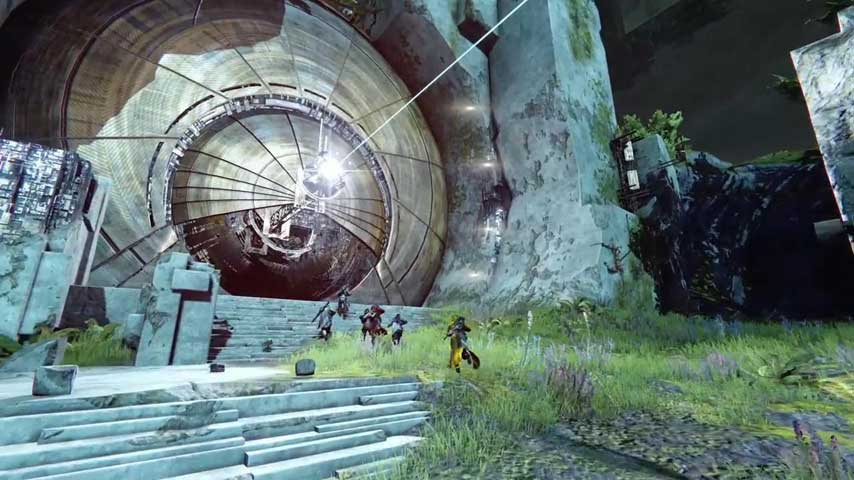 Destiny players, the gauntlet has been thrown down: this surely has to be the most badass feat any Guardian has managed yet.
Destiny currently contains just one raid, the Vault of Glass. It is supposed to require six players of level 26 or higher on normal difficulty.
Somehow, though, The Legend Himself, a 12 member clan, managed to get it done with just three Guardians.
The tactics the crew employed are pretty tricky, and the Sunsinger's resurrect was key to their success in the final few stages. But the rest of the way they relied on some incredibly tight play - excellent add control, for a bare start.
You can watch the run below - the three knocked it over in just over an hour, which is already pretty good for a full team. I can't wait to see them try it on hard. I didn't even know you could get in without filling out your fireteam roster; maybe three players dropped out during the loading screen to enable the run.