This Destiny 2 Trials of Osiris trailer is here to remind you it goes live tomorrow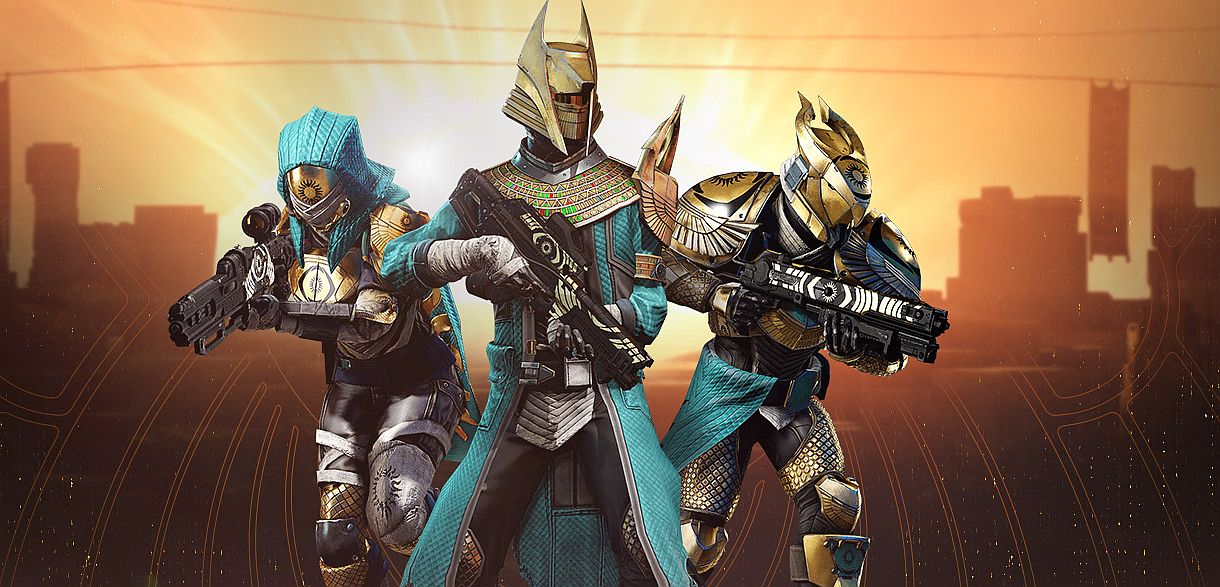 Trials of Osiris returns tomorrow, and to get you excited, Bungie has released a trailer for it.
The long-awaited Trials of Osiris returns and will go live in Destiny 2 tomorrow, March 13.
Trials is a 3v3 weekend-only competitive mode and tasks you with winning as many matches as possible before losing three.
Returning maps include Anomaly, Cauldron, and Exodus Blue. If you missed out on the Trials gear set from the original Destiny, just win a Flawless match and you will be able to sport it.
If PvP isn't your bag and you want to skip Trials, Season of the Worthy kicked off earlier this week, so there's still plenty to do. You can earn Tommy's Matchbook Exotic Auto Rifle, and grab the new Artifact, Warmind Khanjali, to help boost your Power level.
There's also the new PvE activities Into the Mindlab and The Seraph Bunkers.