Destiny 2's Season of the Chosen begins next week with a new co-op activity and two classic Strikes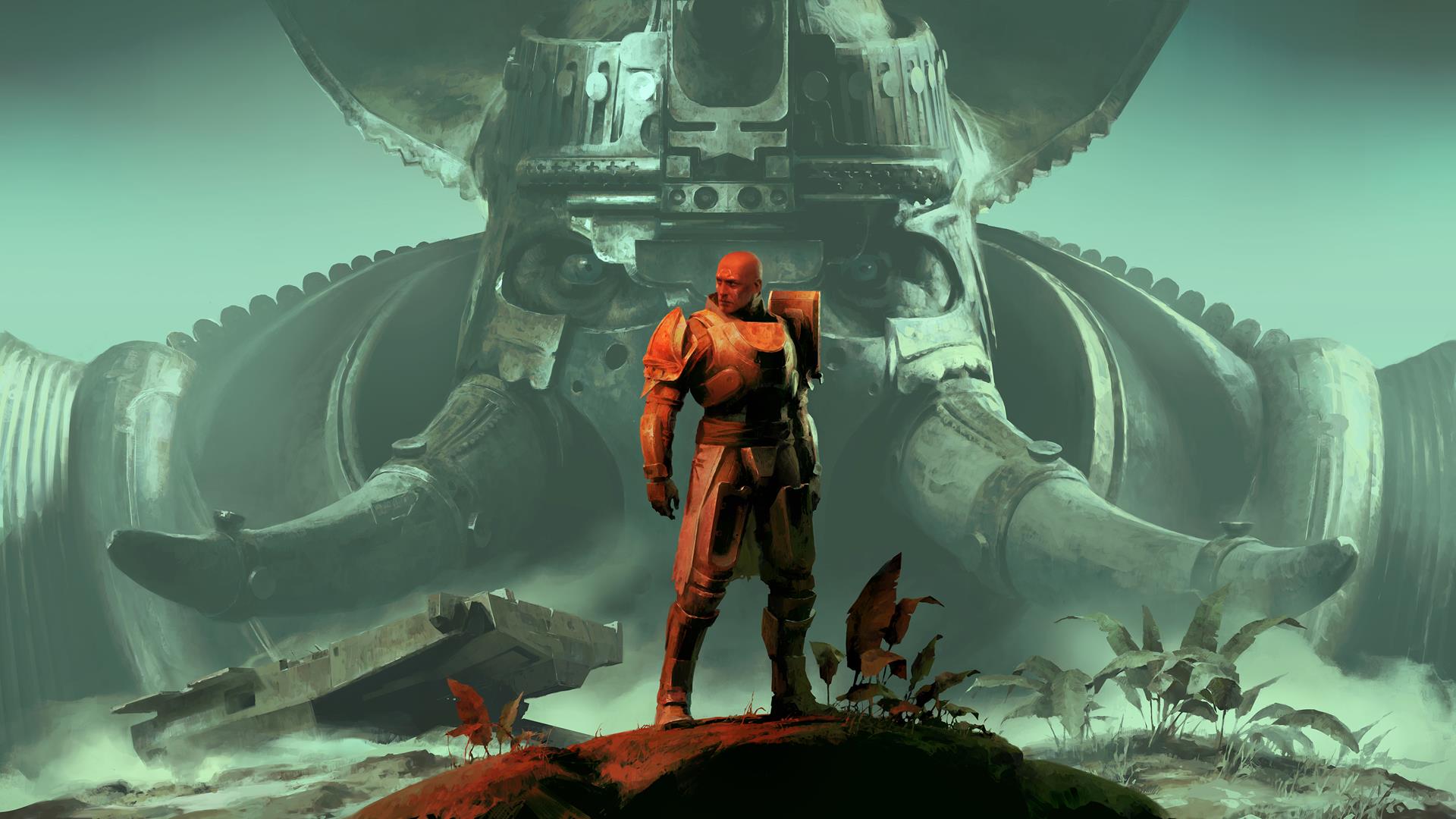 Season of the Chosen is Destiny 2's 13th season, and it's going live in a week.
Bungie has officially revealed the title for Destiny 2's next season, Season 13. Dubbed Season of the Chosen, it begins on Tuesday, February 9 with the weekly reset across all platforms, and runs until May 11.
The story of Season of the Chosen focuses on the Cabal. Empress Caiatl, Calus' daughter and leader of the Cabal, is seeking an alliance with humanity. Things don't go well, however, and the offering of peace turns into a war with the Last City. Over the course of the season, Guardians will battle Caiatl's war council.
In terms of gameplay, the new season introduces Battlegrounds, a new three-player (matchmade) co-op activity where you're pitted against Caiatl's chosen warriors. Bungie is also bringing back two classic Strikes in the Devil's Lair, and Fallen S.A.B.E.R. at the start of Season 13. Deeper into the season, a new strike will unlock: Proving Grounds. The upcoming strike will also revolve around more encounters with Caiatl's chosen.
Season of the Chosen brings new gear and over 25 weapons, split across Exotic, Legendary and ritual. Owners of the season will immediately unlock the Praefectus armour set and Ticuu's Divination Exotic bow. The bow is able to charge multiple Solar arrows that can track several targets at once.