Deep Down will not include playable female characters - report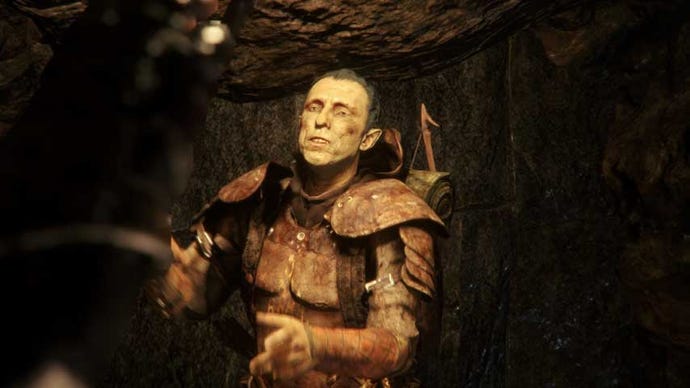 Deep Down's developers have made the choice not to include playable female characters in the free-to-play PS4 RPG, according to reports from a livestream event.
According to DualShockers' translation of Capcom producer Kazunori Sugiura's comments during a Nico Nico video, only male characters will be available.
Sugiura said the lack of female character is tied to the story somehow.
During the livestream, the producer also confirmed Remote Play on Vita will be supported.
At launch, there will be only four weapon types available - spear, sword and shield, greatsword and one unrevealed type - but this will be expanded later. Each weapon has very different gameplay.
The game will feature a story mode divided into four chapters.
The producer said that the "casual" difficulty present in last year's Tokyo Game Show demo won't be included in the final game, and declined to give any indication on beta or release date. We do know it won't hit Japan until northern autumn at the earliest.
Thanks, Destructoid.