Days Gone videos show the first hour of gameplay, more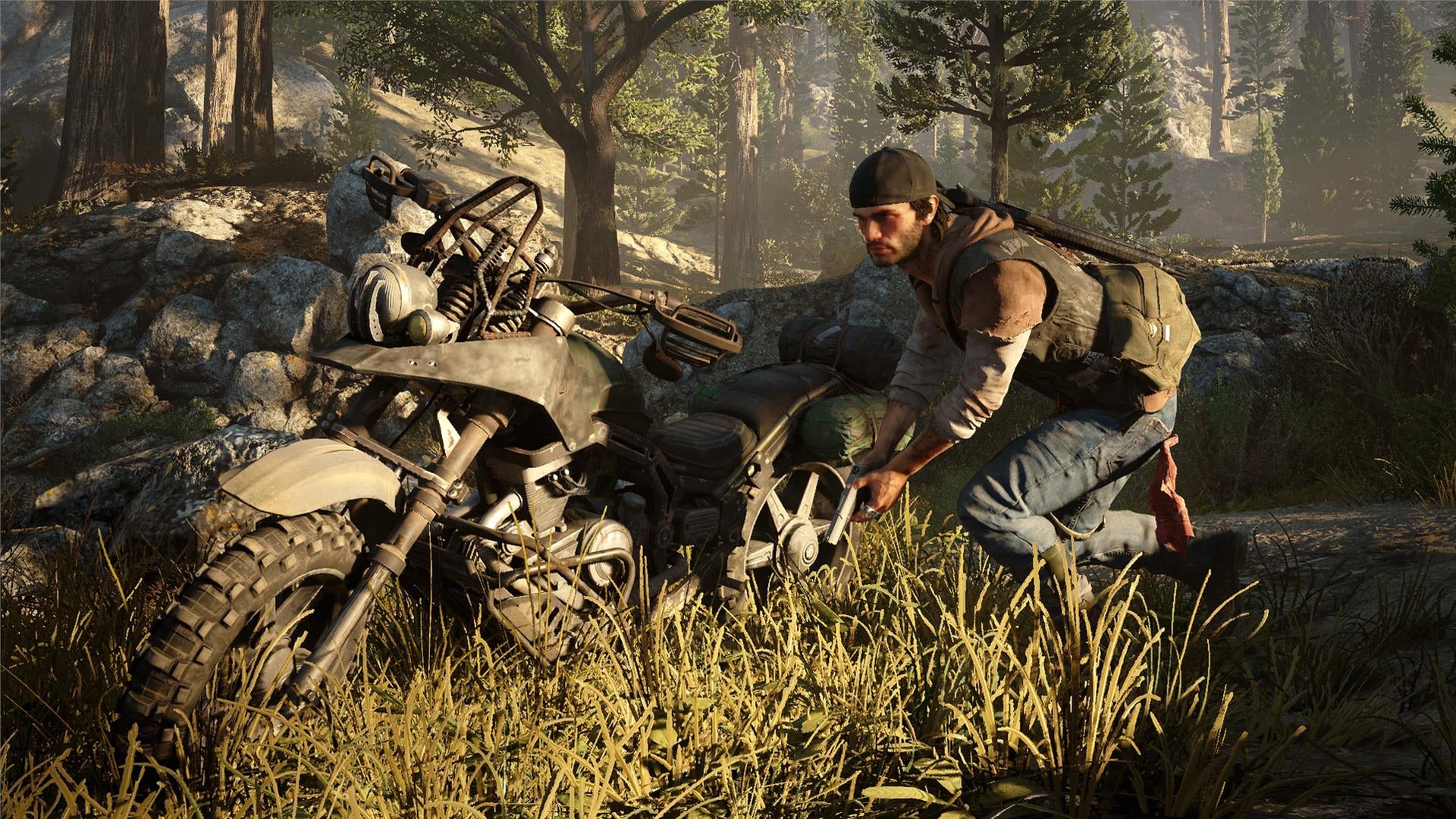 Have look at two videos showing of gameplay footage for Days Gone.
Game Informer's month long coverage of Days Gone continues this week, with two videos showing off some gameplay.
The first video, which we've embedded below, provides a look at one hour of footage. Here, Sony Bend's John Garvin and Jeff Ross guide the site through the game's entire beginning (thanks, Gematsu).
If you head over to Game Informer you can watch the second gameplay video. It picks up where the first video left off, showing what happens once the player leaves Copeland's camp. You'll see some exploration, infected enemies, and a look at some of the smaller camps.
The site says you can expect the next bit of coverage to drop Monday, May 14.
Days Gone was announced at E3 2016, and it's slated for release in 2019 for PlayStation 4. Want to know more about the game? Here's everything we know so far about Days Gone.