Darksiders 3 Gamescom trailer shows off a line-up of Fury's enemies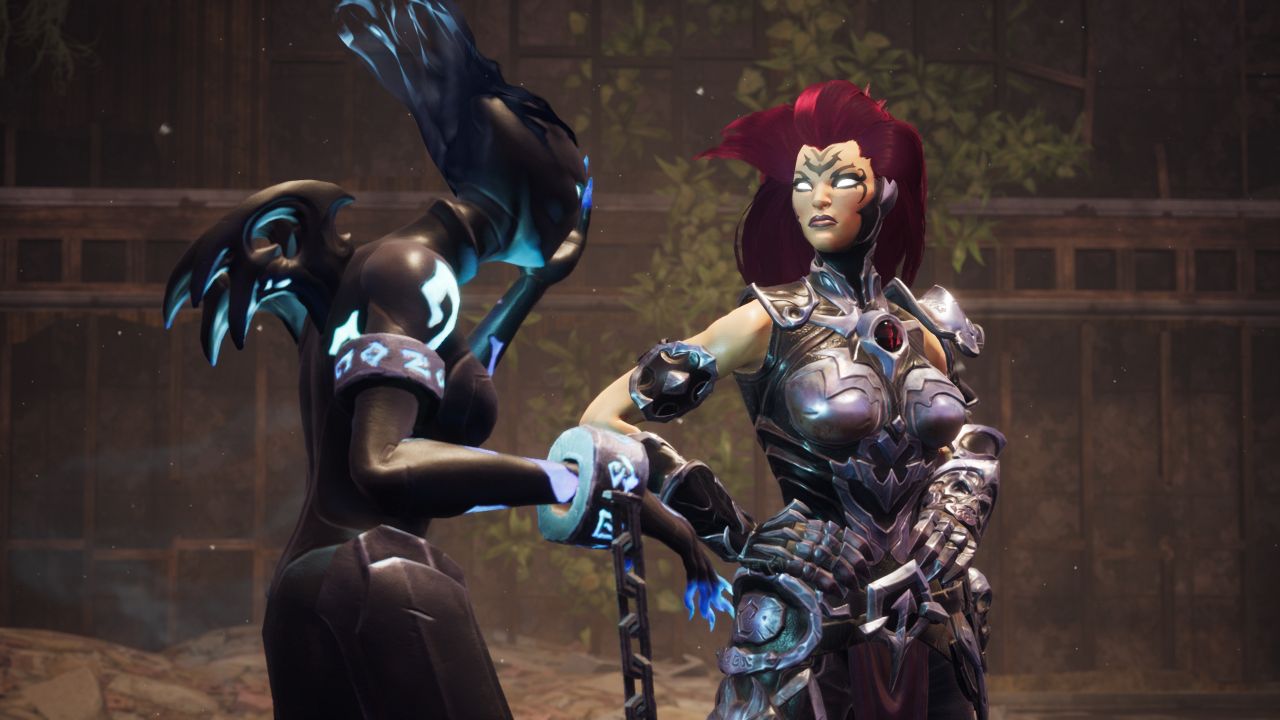 A new trailer has droppped for Darksiders 3 that shows off the legion of monsters that Fury will be cutting her way through.
Darksiders 3 got a brand new trailer at Gamescom this week, which shows off a range of monstrous enemies that Fury will be slaughtering on her quest to recapture the seven Deadly Sins, including what looks like a couple of bosses - or mini bosses at least.
Fury, one of the Four Horseman of the Apocalypse, is armed with a whip, which we can in action in the new trailer, as she faces off against the giant, crab-like, Sloth, as well as what looks to be a couple of other important characters, or bosses.
The game was announced last year, and while it kept the aesthetics of the previous two titles, the graphics have been massively improved.
We got a peek at her tussle with Sloth in the pre-alpha footage last year, and Gunfire Games president David Adams confirmed that while the whip is Fury's main weapon, she will have a variety of tools at her disposal.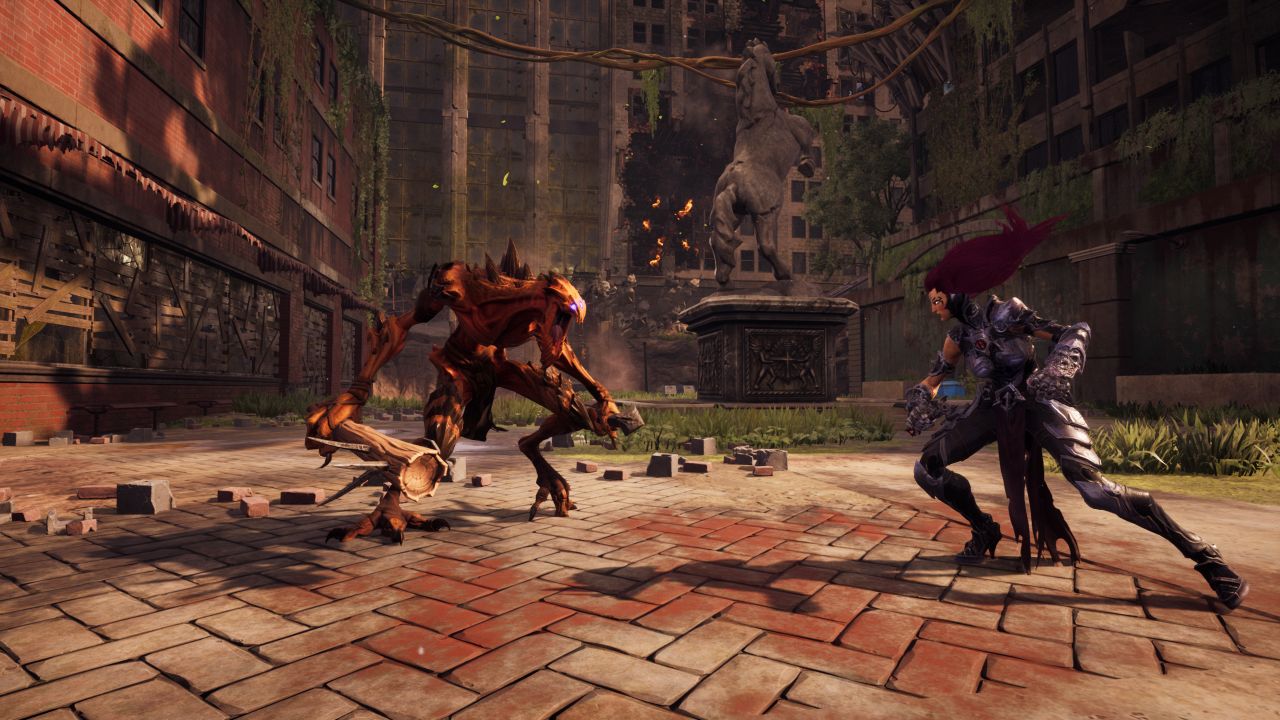 The newest trailer is a combination of cinematics and gameplay, but just last month, we were treated to over 10 minutes of gameplay, which you can catch up on right here.
Darksiders 3 is available to pre-order in Standard, Deluxe, and the Blades & Whip Edition. The game launches for PC, PS4, and Xbox One on November 27.