Watch 11 minutes of new Darksiders 3 gameplay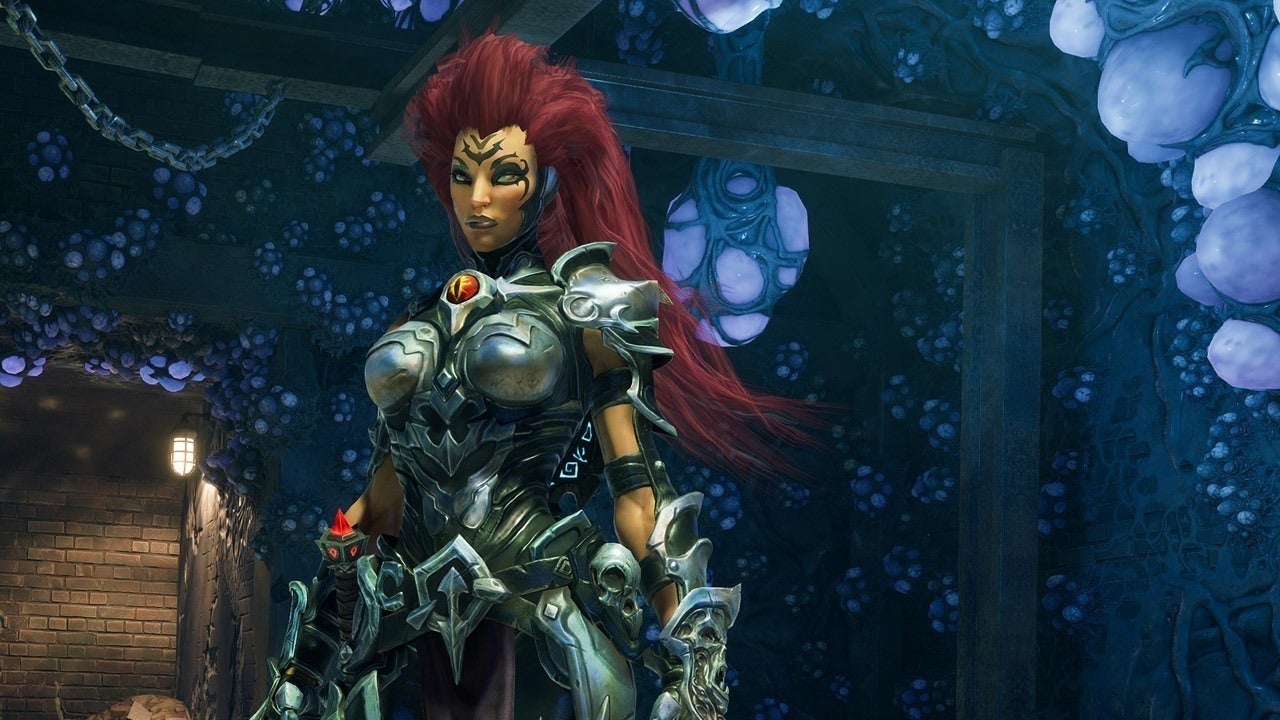 Now that we know Darksiders 3 is coming this year, it's time to see more from the game.
Things have been quiet on the Darksiders 3 for a little while, but interest was revived once again when THQ Nordic announced a November release date for the game earlier this week.
Thanks to a new video from IGN, we get an updated look at the action combat in Darksiders 3.
The video below shows a noticeable upgrade in visuals, not only over the first two games, but also compared to the very first gameplay shown over a year ago
The footage below shows Fury kicking ass in a subway station, using her trusty spiked whip. We sadly don't get to see any bosses, but there's an encounter with a sort of mini-boss towards the end. The Metroidvania-inspired level design appears to return, too.
Though there are a couple of special attacks on show, it's mostly standard fare. The video also gives a look at the new merchant, who seems to offer access to the Serpent Holes once again, on top the usual consumables.
Darksiders 3 is out November 27 on PC, PS4, and Xbox One.