In spring 2016 you'll be able to play Darkest Dungeon on PS4, Vita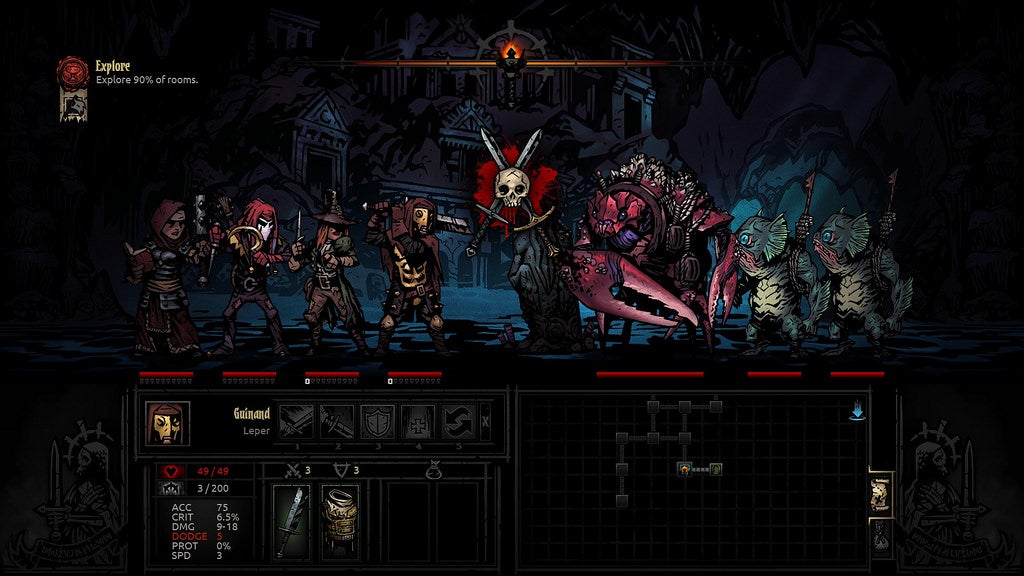 You probably noticed Darkest Dungeon listed as one of the 111 playable games at Sony's PlayStation Experience event next month. Now we know when the game will be released.
The Red Hook Studios-developed title was a successful Kickstarter project and was released through Early Access on Steam in February of this year.
It is slated for release on PC January 19, and an interim patch is slated for release at the end of this month, and it will contain a new playable hero dubbed the Abomination.
PlayStation 4 and PS Vita users will be able to download Darkest Dungeon in spring 2016.