New Cyberpunk 2077 concept art looks stunning
CD Projekt RED continues its Cyberpunk 2077 reveals with a fresh batch of concept art.
In case you missed it, the developer released new Cyberpunk 2077 in-game screenshots this week as well.
Today's concept art drop features some scenes you will find familiar, because they formed the basis of the game's visuals, as seen in the first screenshots shown at E3 in June.
The one with the criminals in the back of the cab, and the lady changing parts of her face, in particular, are just as interesting as their in-game counterparts. We sadly aren't going to get a new trailer, or even gameplay, for a while, so we'll just have to make do for now.
Take a look at all of them below: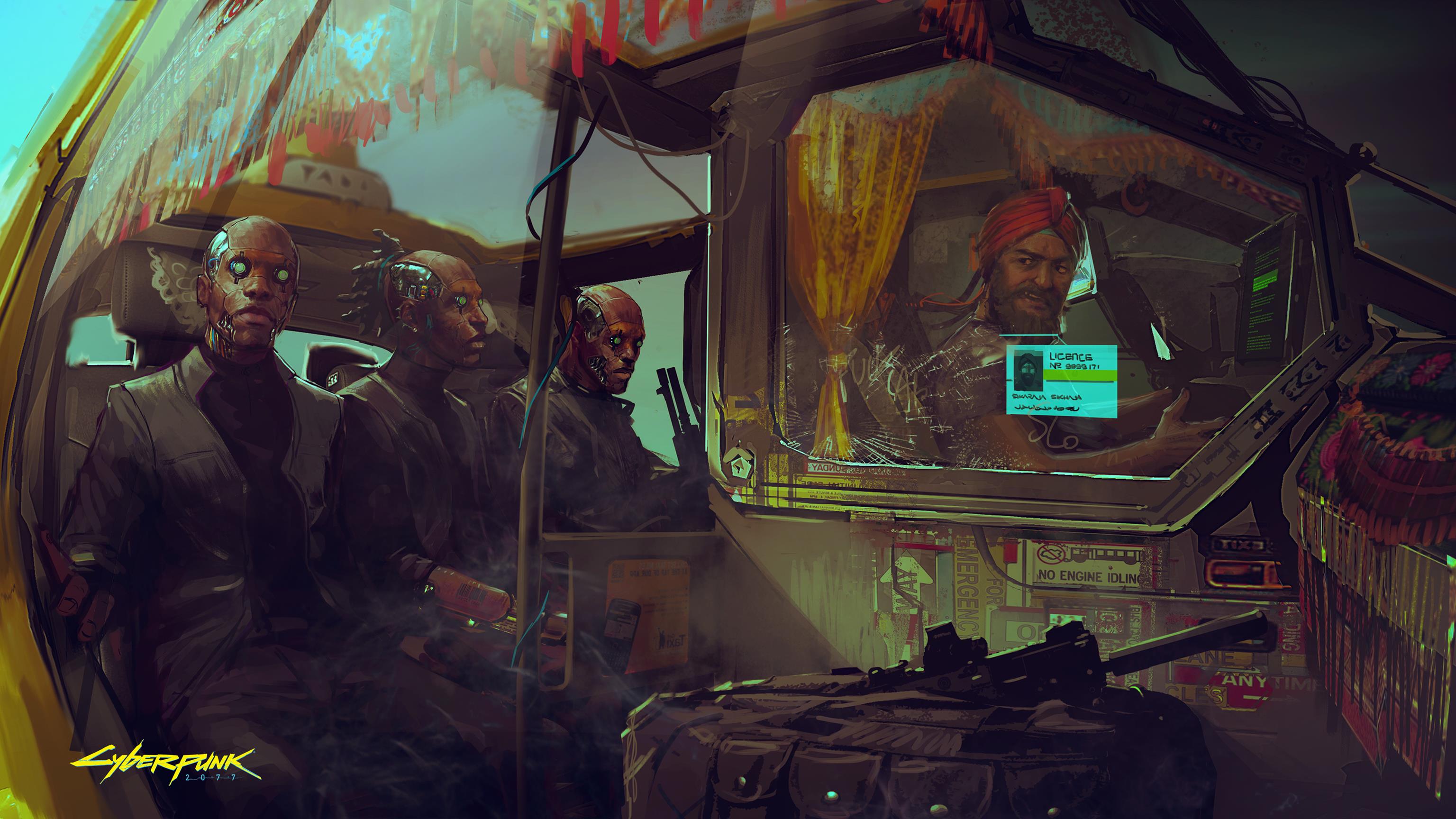 Cyberpunk 2077 is coming to PC, PS4, and Xbox One at some point.