Cyberpunk 2077 has already made back its development and marketing costs from pre-orders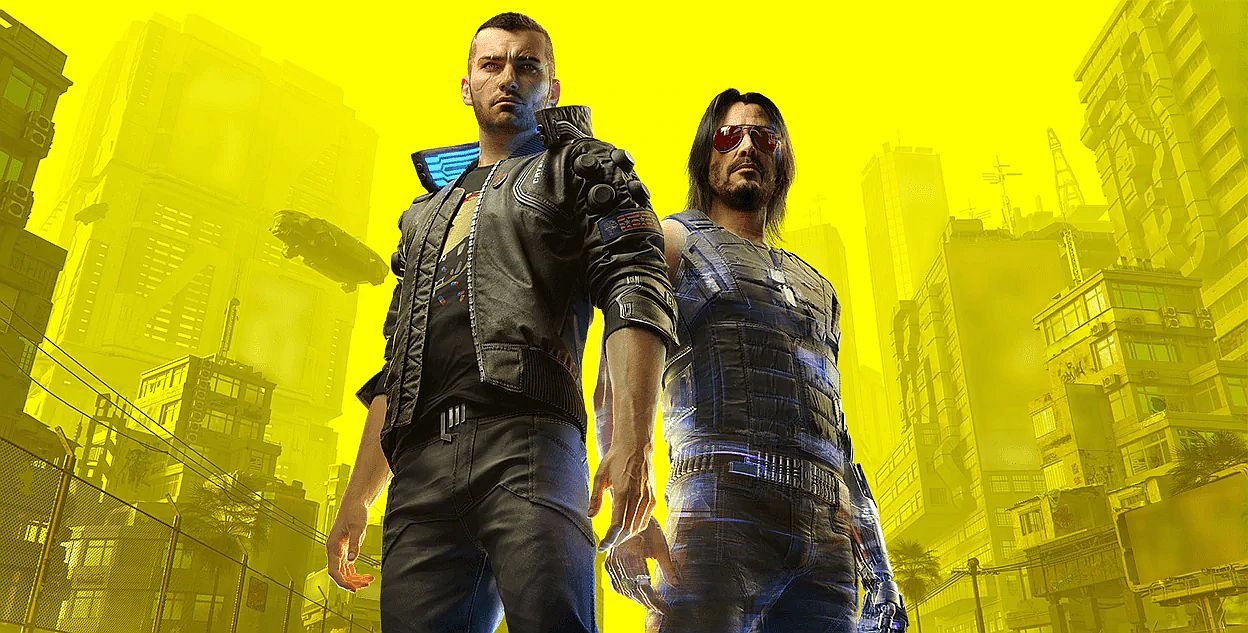 Given Cyberpunk 2077 had received eight million pre-orders, it shouldn't come as a surprise that CD Projekt Red has already made its money back.
From pre-order sales alone, Cyberpunk 2077 has already recouped all costs from the game's development and marketing.
This has been confirmed by the management board of CD Projekt S.A. A short financial report states that "the estimated licensing royalties receivable by the Company in association with pre-order sales of Cyberpunk 2077 across all of its digital distribution channels have exceeded the sum total" of both "development expenditures related to the game" as well as "the game's marketing and promotional costs borne by the Company - either already incurred
or anticipated for the remainder of 2020."
The mention that this comes from just sales across its digital distribution channels suggest that all physical copies sold can be counted as pure profit for CD Projekt Red.
The sci-fi RPG has already beaten World of Warcraft: Shadowlands as the fastest selling PC game of all time, again based on just pre-order figures below where PC accounted for 59% of sales, with launch day figures yet to be added to the final number.
There's been a generally favourable critical reception for Cyberpunk 2077 based on PC reviews, where it currently holds a score of 90 on Metacritic. VG247's 5/5 review calls it "the kind of RPG where you blink and hours go by, which is just what we need to finish off 2020".
Console users may however be expecting a different experience as Digital Foundry reports severe performance issues with Cyberpunk running on last-gen consoles. CD Projekt Red are continuing to address a range of issues and bugs, with its latest patch fixing the game's seizure-triggering braindance sequences.
If you're just about to start Cyberpunk 2077 yourself, find out which life path you should pick before you begin your story in Night City.