Call of Duty: Black Ops 4 has made over $500 million worldwide in three days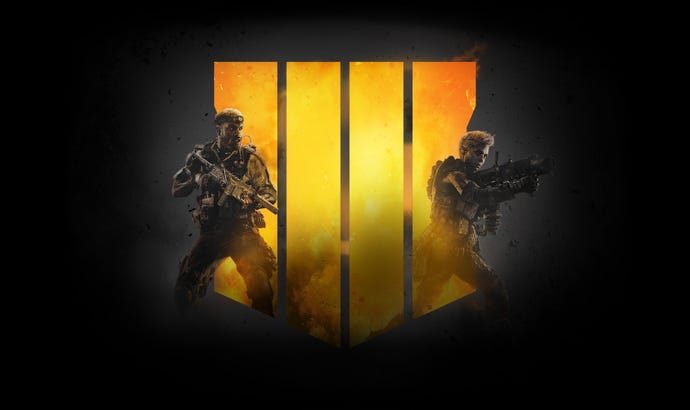 Call of Duty: Black Ops 4 is making money hand-over-fist, which isn't unexpected.
Activision has announced three-day sales of Call of Duty: Black Ops 4 stand at over $500 million across digital and retail. For comparison sake, Call of Duty: Black Ops 3 hit $650M in sales within in five days of release.
At present, Black Ops 4 is currently tied with sales of Call of Duty: WW2, which hit the same figure during its three-day release period in 2017.
Both games have sold double that of Call of Duty: Infinite Warfare during its launch weekend in 2016.
Not only has it made plenty of money already, internal estimates state the total number of players in its first three days set a new Call of Duty franchise record.
It has more combined players, average hours per player and total number of hours played, on current generation consoles than prior releases. The figures, which weren't provided, topped Call of Duty: WW2 and Black Ops 3, respectively, for the same release period.
Sales of the game and active players on PC are up from last year's Call of Duty: WW2. Activision attributes this to Battle.net, as the number of players is more than double year-over-year through its first three days.
Black Ops 4 has also had more Twitch views than any other CoD title in franchise history.
Finally, on PlayStation alone, Black Ops 4 set a global, new day one record on the PlayStation Store for digital full game sales. Blops 4 is also the best-selling Activision Xbox One digital game on day one, globally.