A grenade isn't just a grenade in Call of Duty: Advanced Warfare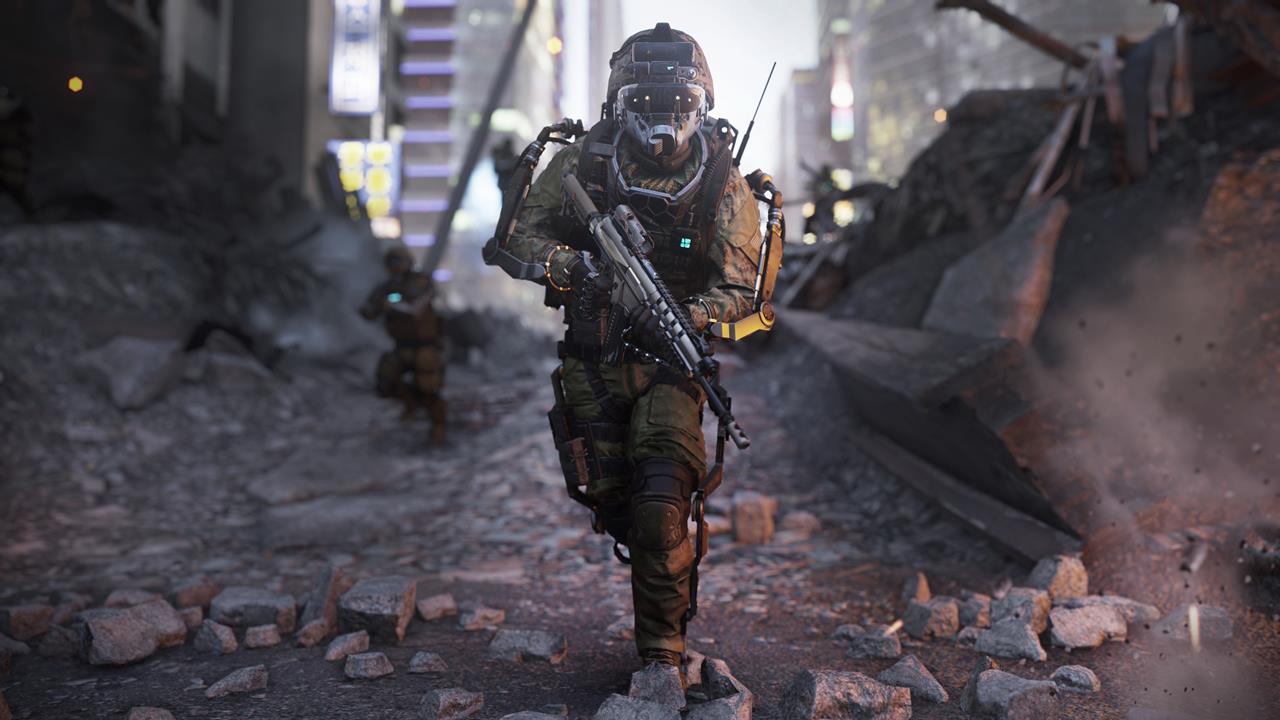 Call of Duty: Advanced Warfare will have more interesting options for a budding grenadier than "explosion" and "flash bang".
In Call of Duty: Advanced Warfare, you'll be able to select from a variety of grenade types, apparently.
In an interview with GamingBolt, Sledgehammer Games creative director Brett Robbins said players use a "variable grenade".
"Rather than just have your standard frag or flash bang you actually have grenades that can change different effects on the fly," he said.
"From a heat-seeking grenade to a threat detection that lights up enemies behind walls, EMPs to take out drones."
Robbins said this allows players to use the grenade as a tool rather than just a weapon, and is part of Sledgehammer's decision to push player choice. That's the beauty of a future setting, I guess.
Call of Duty: Advanced Warfare arrives on PC, PlayStation 3, PS4, Xbox 360 and Xbox One in November.