Bulletstorm pulled from Steam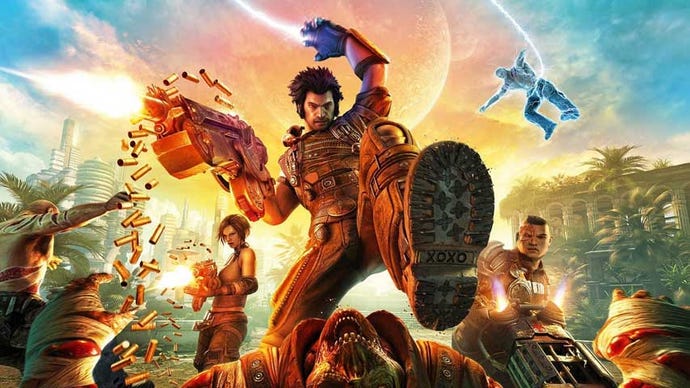 Bulletstorm has vanished from Steam, as spotted by Slashgear, with speculation blaming the upcoming demise of Games for Windows Live. We've asked EA whether it'll pop back up with Steamworks or similar, but Bulletstorm is still available via Origin. Games for Windows Live shutters on July 1, and assuming the games that use it transition to another DRM solution, it's unlikely anybody will mourn its passing.
Thanks, games.on.net.