Both Jake Gyllenhaal and Jessica Chastain's production companies have a hand in The Division film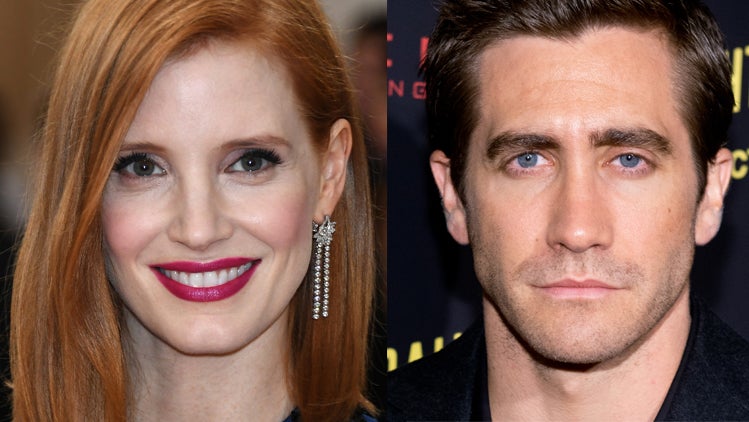 Ubisoft has confirmed what we already knew about the upcoming film adaptation of The Division.
Okay maybe we don't know much, but we do know who will be starring in it.
A PR mail and post on the Ubisoft blog confirmed this morning what Variety and The Hollywood Reporter outed in June and July, respectively.
The Division film will star Jake Gyllenhaal and Jessica Chastain, and each will contribute to the film's development through their respective production companies.
This is the latest Ubisoft IP to receive the movie treatment through its Ubisoft Motion Picture sector, with Splinter Cell, Ghost Recon, Watch Dogs, and Rabbids movies all in development.
And of course, there's the Assassin's Creed film hitting theaters from December 21.