The Division movie taps Interstellar, The Martian actor Jessica Chastain - report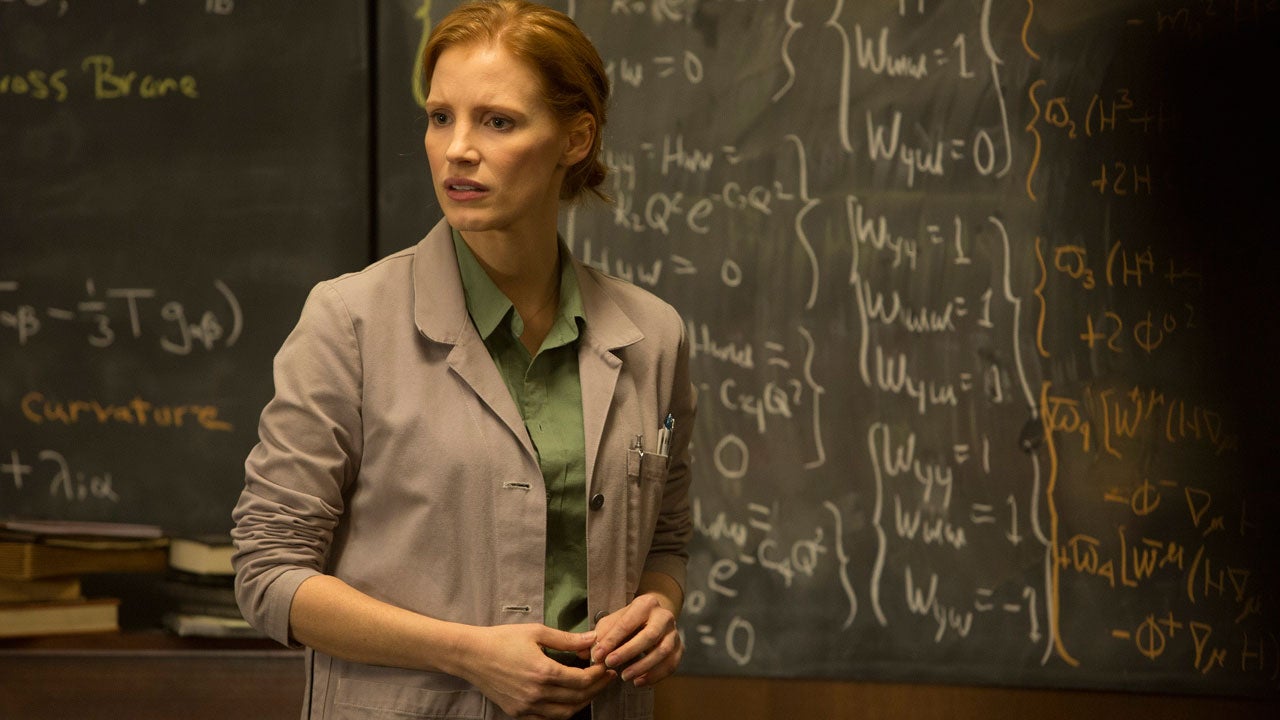 The Division movie may have its leading lady.
The Division is on its way to the silver screen, provided Ubisoft can gather enough talent - and it seems to be pretty close to doing do.
According to The Hollywood Reporter, Jessica Chastain "is in negotiations" to star alongside Jake Gyllenhaal.
Chastain is a two-time Academy Award nominee with a string of dramatic and blockbuster credits to her name, including Take Shelter, The Tree of Life, The Help, Zero Dark Thirty, Interstellar, The Martian, The Disappearance of Eleanor Rigby, A Most Violent Year and Crimson Peak.
Although gaming movies have a rough history and Warcraft bombed outside of China (where it made an absolute killing, by the way), Ubisoft and film studio partners moving ahead on The Division movie suggests everyone's pretty confident about Michael Fessbender's Assassin's Creed, which opens on December 21.
It's interesting to see Ubisoft chasing the silver screen so determinedly, and to see Gyllenhaal sign up to produce and star in The Division; the actor previously starred in Prince of Persia: The Sands of Time, which brought in $336 million at the box office on a budget of up to $200 million, and received a lukewarm reception from critics.
A Watch Dogs movie was announced at gamescom 2013 but has gone quiet since then - maybe because it lacks a Gyllenhal or Fassbender to champion it.
Ubisoft Motion Pictures tends to sign talent to its films before shopping them to studios, but Watch Dogs was announced in partnership with Sony Pictures, Columbia Pictures and New Regency. It might be a while before the process kicks off in earnest - or at least leaks.