This E3 2015 trailer for Bombshell shows 100% in-game footage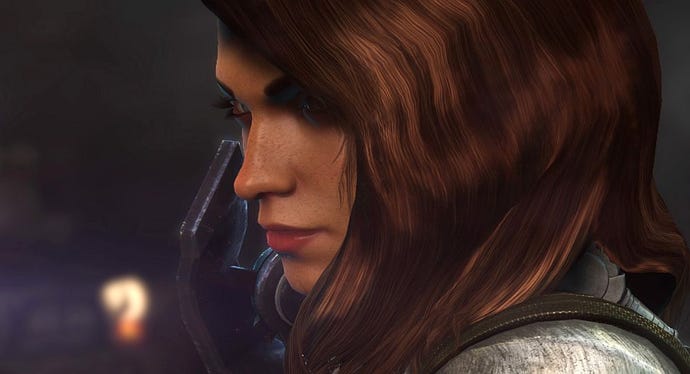 An E3 2015 trailer for Bombshell, the Unreal Engine-powered isometric ARPG from 3D Realms and Interceptor Entertainment, has been released and you can have a look below.
Originally a new game in Duke Nukem franchise, before a lawsuit ensued with Gearbox Software over IP rights, the game was revealed to be titled "Duke Nukem Survivor" after it was first teased in February 2014.
Reworked and now starring bomb technician turned mercenary Shelly "Bombshell" Harrison, players will be tasked with rescuing the president, and shooting aliens in the process.
She sports a mechanical arm which players can configured in various ways through the game's tech­tree.
The first gameplay trailer was released earlier this year in March, and the E3 2015 video posted above shows 100% in-game footage.
Bombshell will be released in 2015 on PC, PS4, and Xbox One and will be playable for the first time at QuakeCon in July.